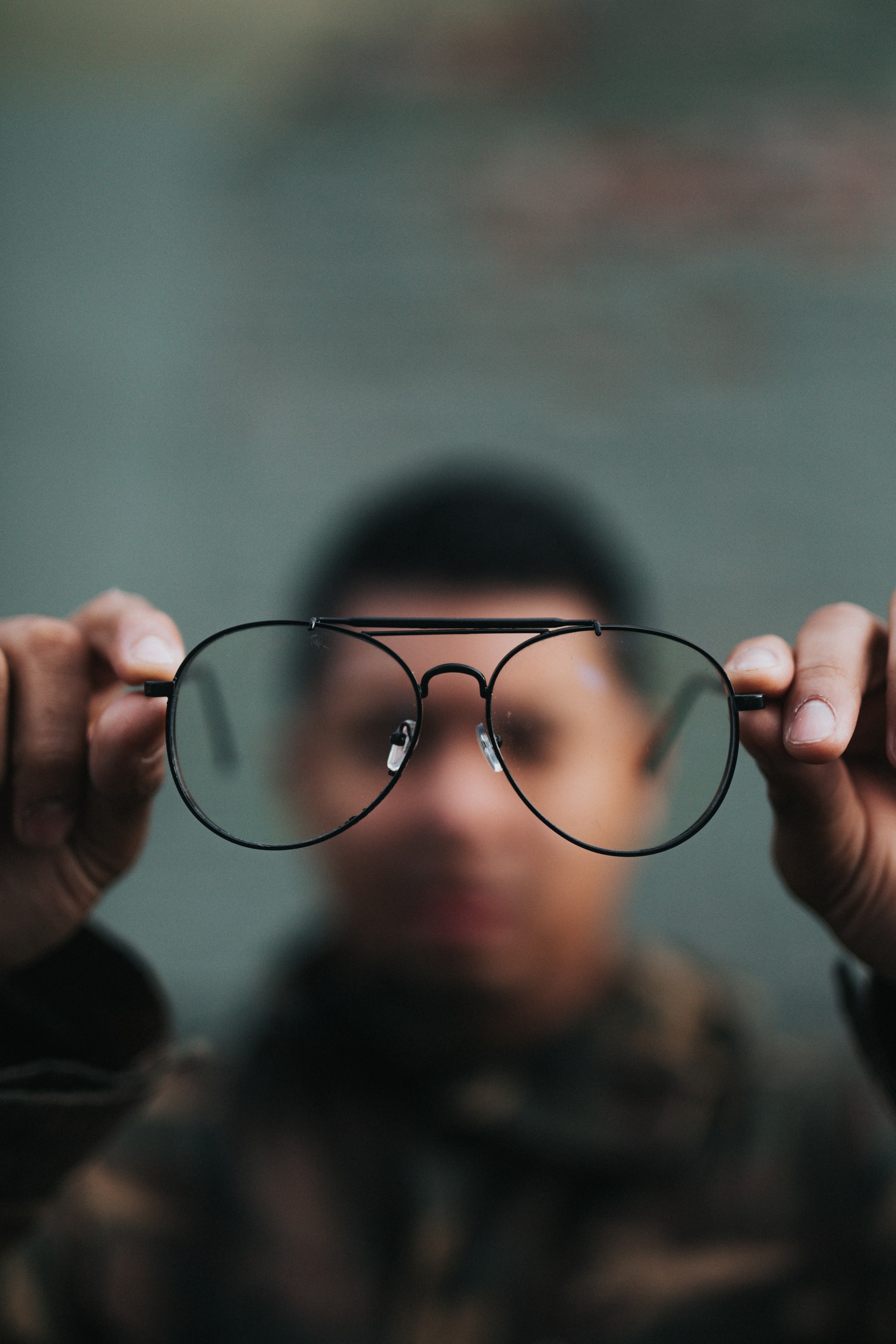 By Alexandria Smith
At GradFund, we frequently emphasize the importance of familiarizing yourself with application instructions and taking care to follow them closely. While some applications, such as the Ford Predoctoral, Dissertation, Postdoctoral Fellowships provide detailed instructions about what each application document should include and how each document should be formatted, other funding opportunities may not include such detailed instructions. In this post, we will go over some best practices for how to approach application essays with limited guidelines.
Let's say that you are applying for a fellowship or grant that requires an application essay. The funder has specified that they want you to describe your proposed research project in 2-3 pages, but they have not specified line spacing, margins, font, or font size. One way to potentially resolve this issue is to reach out to the program officer to see if they can provide further clarity on the organization's expectations. However, if this is not possible or you do not receive an answer, there are some general guidelines you can follow.
Your written application materials should provide enough information to illustrate to the reviewer your qualifications, your plan, and your preparedness to carry out your proposed research, while being brief enough to not overwhelm or exhaust reviewers who are likely reading dozens, if not hundreds, of applications. In the absence of detailed instructions about how to format a research statement, we recommend the following as general advice:
Aim for 500 – 750 words, which is approximately two to three (2-3) double-spaced pages.  
Use a standard font like Times New Roman or Arial, in 11 or 12-point font size.  
Consider using 1-inch top, bottom, left, and right margins.  
While it may be tempting to use the lack of specific requirements as an opportunity to submit a densely packed, 1500-word single-spaced narrative, such an essay may exhaust a reviewer due to insufficient space for the eyes to 'rest' on the page. It would be unfortunate to undermine a well-researched and well-thought-out research proposal by formatting it in a way that is hostile to reviewers. In contrast, we suggest that the relatively conservative suggestions for formatting and word-count guidelines provided in this post are more likely to produce a document that invites rather than discourages reviewers. For general insight on how to writing a compelling 500-word narrative, check out one of our previous blogs.