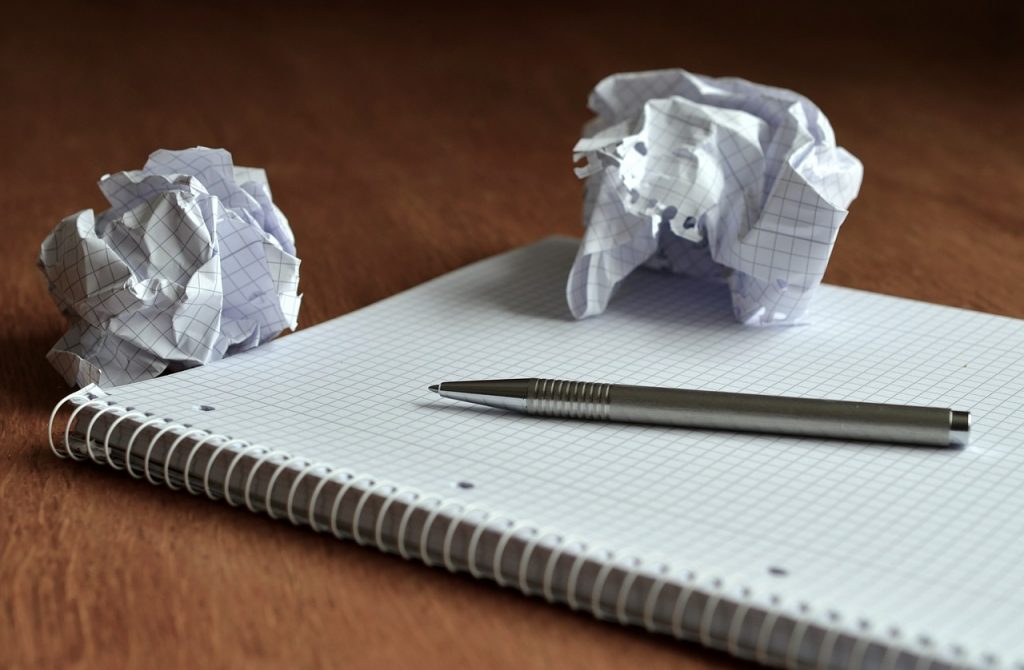 Often funders will set low word count limits for essay within grant or fellowship applications. It eases the organization's review process, but puts applicants in a bind. How do you sum up potentially years of complex field specific data into a clear and concise 500-word essay?
My points below are drawn from my experience with the Hall Rothman Fellowship from the American Society for Environmental History. I won this award in 2015-2016. In this blog post I want to share some of the techniques and ideas that below shaped my application essay. I believe that the below tips can be used in other 500-word applications as well.
Identify if you are right for the application. With these shorter applications, funders are usually looking for specific kinds of candidates that relate directly to their field, a particular set of resources, or a research question. You'll need to convince them in your essay that you are the perfect candidate for the award.
Outline your essay. The below is rough guideline of what point you might use to frame each paragraph. You'll want to be aware of the structure of your essay. 500 words is roughly three paragraphs, you'll want to the information to flow logically and read smoothly.

The first paragraph does more than introduce your topic, it needs to convey the serious analytical weight guiding your research. Why is your project important and what does it contribute to your field? There is no space for anecdotes in this short essay. Here, give readers the biggest, most significant implications of your project, and ground that in short sentence or two framing of the discussions in your field. What is the main question your project asks, and how does your research contribute to your field? If you at the point where you can offer a hypothesis or argument do so, but let it follow naturally from your guiding research question.
Then, take a step back from the big ideas guiding you research to talk about the details of your project. What specifically does your project do? What is form or shape of your project (is it a dissertation, an article, etc)? Who/when/where are you studying? What sources are guiding this research? What methods are you using? Are their any theoretical frameworks guiding your analysis?
Lastly, you'll want to inform readers how you will use the grant or fellowship. Funders will want to know in specific detail what you will do with the award. Tailor this paragraph to fit what the research grant should enable to do to and why you need to do it. If it is to travel to a research site, explain why what is there is important for your work, and what it will enable you to argue. Be as specific as possible. If you are writing to visit a library or archive, note specific materials in their collection and tie that to arguments or idea in your work.
These guiding points are simply suggestions. Please take into account when working on your application the particulars demands and desires of your program and field. There is no one size fits all when it comes to grant writing, but taking some time to think about structure and organization can create a better essay and a better chance of winning the competition. Good luck!