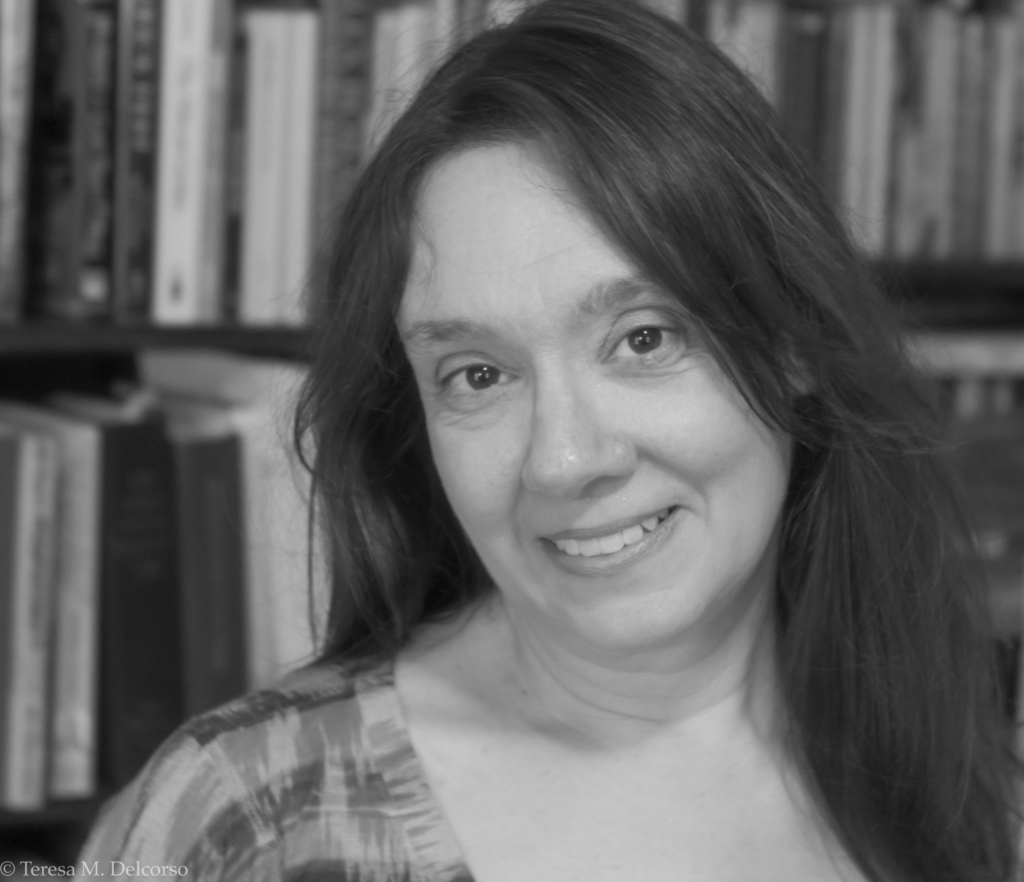 Teresa M. Delcorso-Ellmann
Assistant Dean for Graduate Student External Support
Teresa M. Delcorso Ellmann is an Assistant Dean in the School of Graduate Studies and founding director of GradFund.
For the past 25 years, Ms. Delcorso-Ellmann's work at Rutgers University has focused on helping students and scholars develop program and research plans. Her career with the university began in the Edward J. Bloustein School of Planning and Public Policy Dean's Office where she ran the School's Career Development office and Hubert H. Humphrey Fellowship Program. After three years in the Bloustein School she began to work in the field of external grants and fellowships with the department of Sociology and the FAS Dean's Office were she was Research Coordinator for the Center for Social Research and Instruction.
In 2000, she joined the Graduate School-New Brunswick Dean's office as the founding director of GradFund, a peer-mentoring service dedicated to assisting graduate students in identifying and applying for external grants and fellowships. During her tenure with the GradFund, she has helped many graduate students secure merit-based research grants and fellowships.
Teresa has a BA in History and International Affairs from the University of Mary Washington in Fredericksburg, VA and MA in History from Rutgers-Newark.
---