By Dawn Wells-Macapia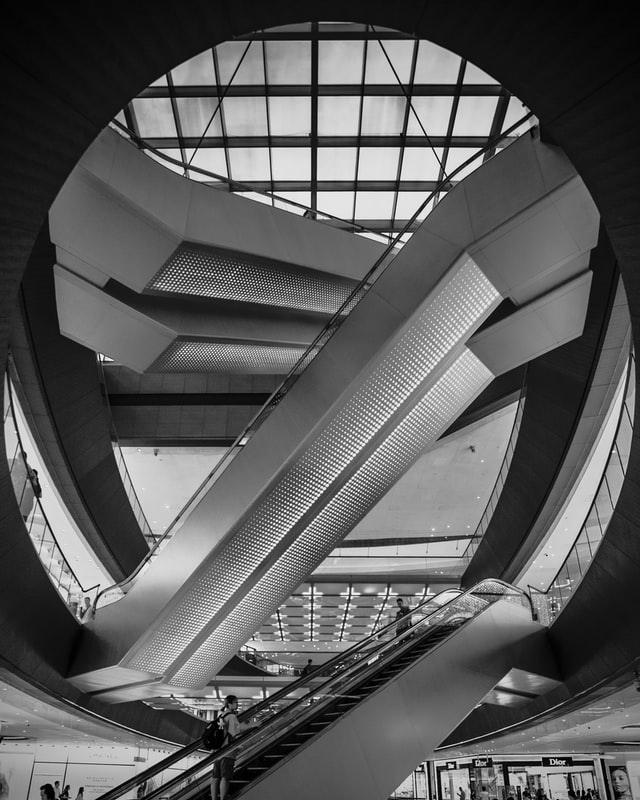 At GradFund we recommend exploring a diverse range of funders and awards to support your research. This blog post examines strategies for finding funding opportunities beyond the common focus of Ph.D. students – the one-year or multi-year fellowship. If you're interested in why it is useful to diversify your award search to include smaller awards, see our blog post Applying for Scholarships and Smaller Awards.  Then check out our suggested strategies for finding smaller awards below.
Break Things Down
Think through all the constituent parts of your research process from training and sharing findings at conferences, to data collection, analysis, and write-up. Are there aspects of your research you can do earlier like preliminary trips to the archive, interviews, or performing preliminary lab techniques? Many funders will provide resources to support training as a graduate student, such as summer language training, or training in research methods such as lab techniques or oral history interviews. And don't forget to look for conference funding at every stage of your Ph.D.
Think big, broadly, and creatively
Part of searching for a diverse array of funders and awards involves thinking big, broadly, and creatively. It means thinking beyond how you pitch your PhD research to your committee and instead exploring all the funders that might be interested in you and your project. It also means thinking expansively about all the ways funders may be able to support your project.
Think broadly about the significance of your research for a wide field, otherwise known as the one project, many frames approach. Think about all the different funders who may be interested in your research. For example, organizations that fund your discipline, or your topic, or perhaps potential applications of your research such as funders focused on particular diseases that your research may shed light on. Suppose that the pitch to your dissertation committee is not primarily focused on policy implications and yet perhaps it is still a relevant aspect of your research. Then consider looking at awards from the  Center for Engaged Scholarship or the Horowitz Foundation. Or perhaps the same is true of contributions to women's studies, in which case you might want to look at the Woodrow Wilson Dissertation Fellowship in Women's Studies
Think about all the different funders who may be interested in supporting you, or what we may call the one student, many frames approach: Are you interested in a career in the public sector, or in avenues for collaborating with the private sector? If so, then perhaps the Executive Women of New Jersey Scholarship or the Momental Foundation's Mistletoe Research Fellowship might be right for you. Alternatively, many funders are interested in students whose gender, race or ethnicity, immigration status, or socioeconomic status may have contributed to their marginalization within the academy.
Think about all the ways funders can support your research. What would you do in your project if you had all the research funds in the world? Would you purchase new equipment or hire transcription services or research assistants? While it's true these things may not be AS important as the airfare to your field site, for instance, sometimes a certain funder may only provide resources for your research "wishlist" rather than your research "necessary list." But successfully securing this funding will make you more competitive for future awards because you have a track record of funding and it has most likely helped you move your project along. For more on this topic see our previous post here.