By Dawn Wells-Macapia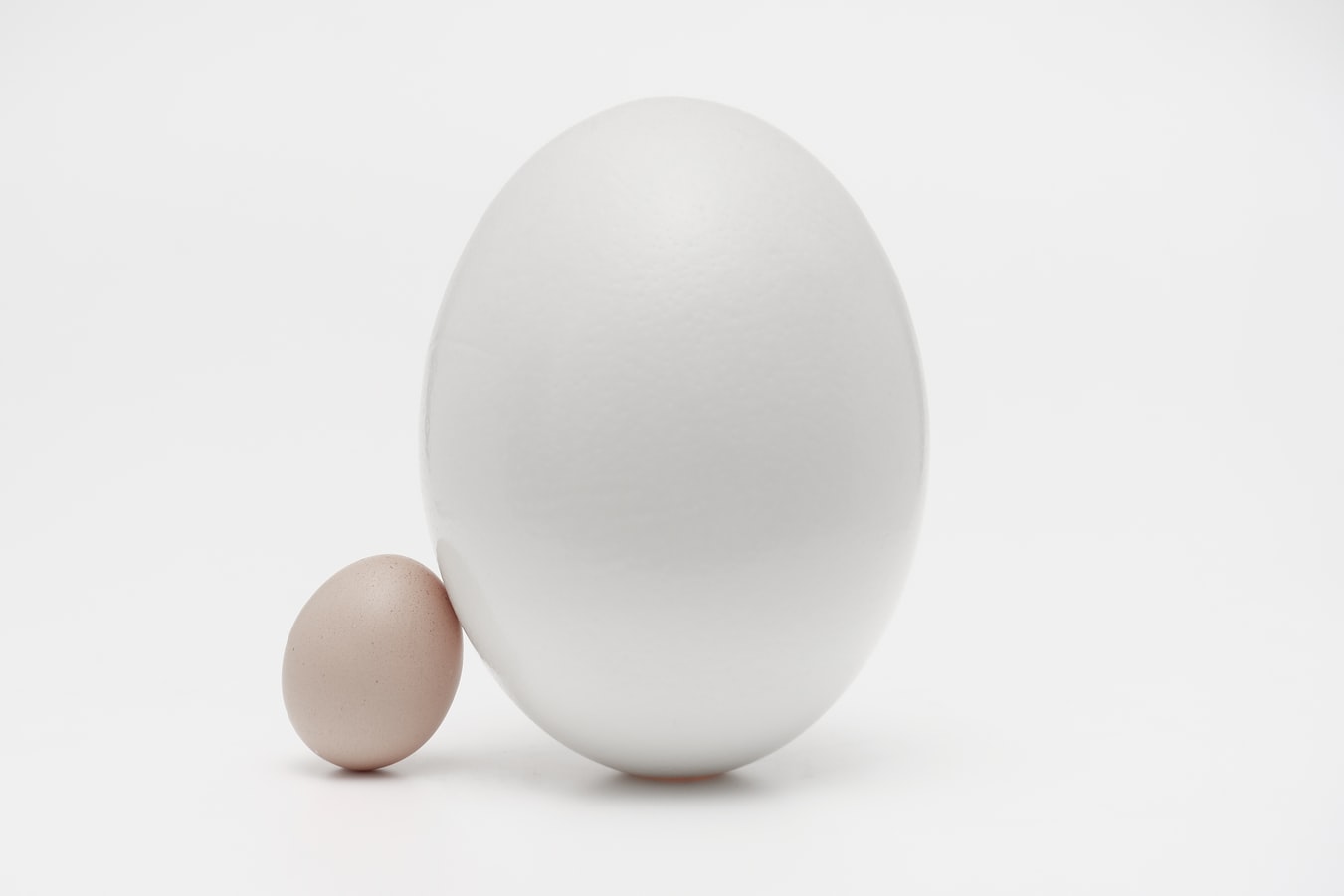 As a graduate student at Rutgers, you may have heard a lot about some of the major fellowship or grant opportunities available in your field. Perhaps there is an expectation that graduate students in your program apply to high-dollar fellowships from funders such as the National Science Foundation, the National Institutes of Health, the Ford Foundation, or the Mellon Foundation. These funders provide prestigious awards that we, here at GradFund, highly recommend eligible applicants to apply for based on countless reasons beyond the financial support they provide students. In comparison to these awards, smaller awards with funding amounts ranging from $500-$5000 may seem like too much effort for comparatively little reward. However, here are some reasons incorporating small grants into your funding plan can be a very smart strategy:
The competition may be less stiff: If your program expects you to apply to a specific large award, chances are most other graduate students in the country in a similar position will be applying too. This, of course, is not a reason not to apply to such awards, but it is a reason to multiply your chances by looking beyond the obvious funding options;
Applying to multiple funders to support certain components of your research will increase your chances of getting funded;
Success with small awards will increase your chances with other funding. "Money begets money." For example, it helps you build a funding track record which is highly beneficial in the world of external funding. You can also leverage your wins – you will make a more compelling case to other funders if you show them that their funding benefits from another organization's investments in your research;
Smaller award applications tend to be far less onerous than larger ones and can provide great opportunities to improve learning and perfecting the grant writing genre
Think about ways you can break your research and training down into smaller components. Are there particular skills you will need to develop in order to carry out your research? Here are some aspects of graduate studies that smaller awards may cover:
Summer skills training like language or methods training;
Small research projects such as for fieldwork or trips to the archive;
Conference travel and expenses;
Lab supplies;
Tuition costs or school fees
So what are some strategies for finding small award opportunities?
Professional organizations related to your discipline or topic;
Honors societies;
Small awards from conferences;
Essay awards;
Organizations supporting graduate students based on factors such as gender, immigration status, family ancestry (e.g. Italian-American)
Not convinced yet? These are a few examples of Rutgers PhD students who found success incorporating small award applications into their funding plans:
Securing Small Grants: Strategies and Benefits
A Bronx Approach to Research and Funding