By Dawn Wells-Macapia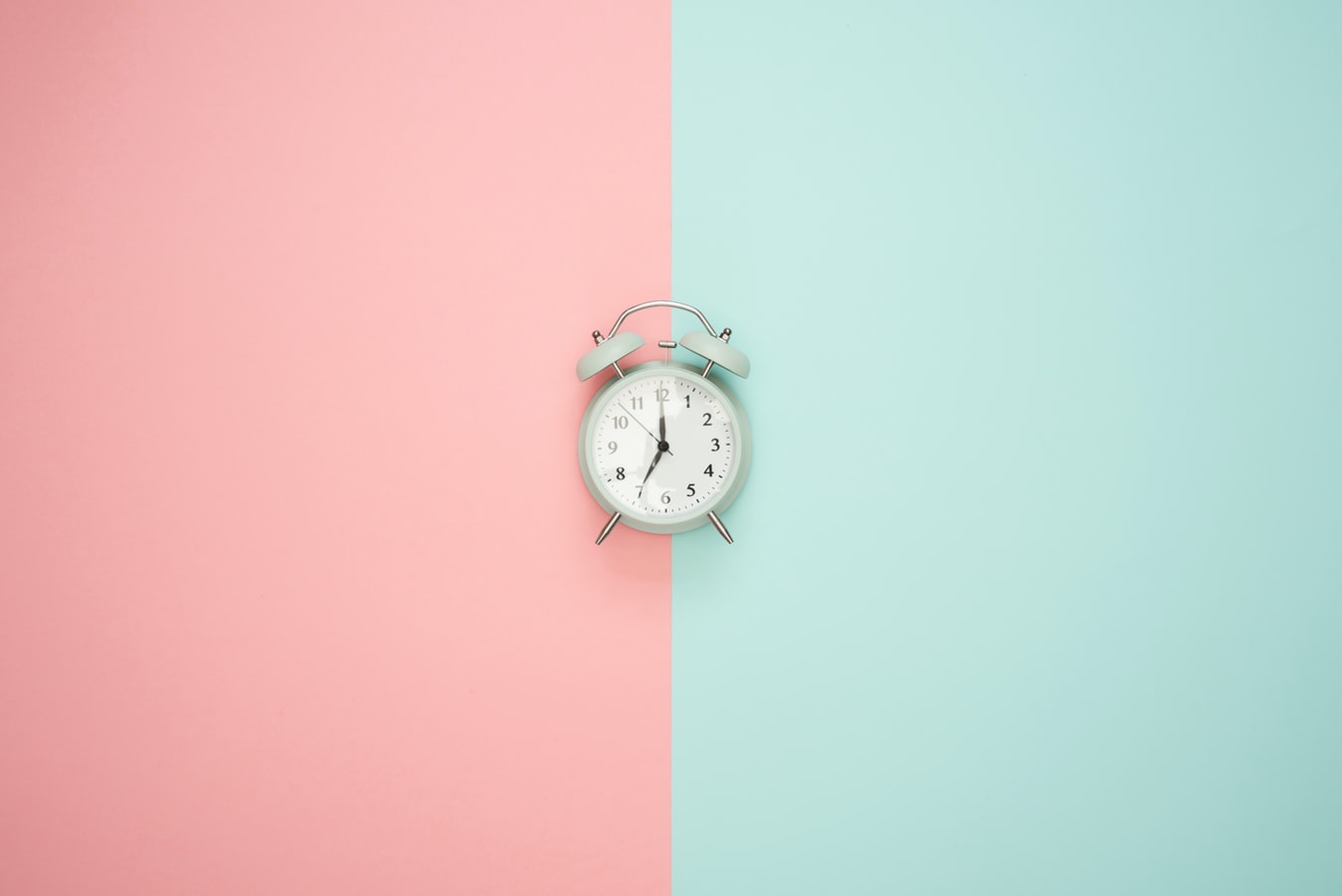 Many graduate students receive funding during their degree which may take the form of fellowships, teaching assistantships, or graduate assistantships for PhD students, or perhaps scholarships or other merit-based awards for masters students. Many graduate students believe that applying for external funding need not be a priority while they are receiving current funding. This blog is dedicated to convincing you that while you have funding is in fact the perfect time to prepare external funding applications.
Reason 1: Your current funding may not cover the full length of your degree 
If you have funding that covers a component of your degree, don't wait until your funding is close to finished to prepare external award applications. Even if you have multiple years of promised funding designed to cover the length of your degree, despite the best-laid plans and work habits, your degree may take longer than initially planned. Keep in mind that the time from preparing an application to receiving funds is much longer than many think – often over a year. Since it may take more than one try to be successful and applications are usually only open once a year, planning years ahead is your best strategy for success.  
Reason 2: Experience with external funding is an essential component of your graduate studies and future career 
Even if you are fully funded, external awards are important beyond their monetary benefits. Applying for them affords experience and skills essential in both the academic and non-academic job market. Moreover, successful applications provide many networking and mentoring opportunities and increase your chances of success with future awards and career paths.   
External award applications take effort and time and doing that without funding or the threat of dwindling resources is hard. That's why here at GradFund we encourage students to think of current funding not as a reason to avoid applying for external awards but instead as something they can leverage to achieve success with award applications.
Interested in finding out what awards you can apply for? Make an appointment with us at gradfund.rutgers.edu today.