By Dawn Wells-Macapia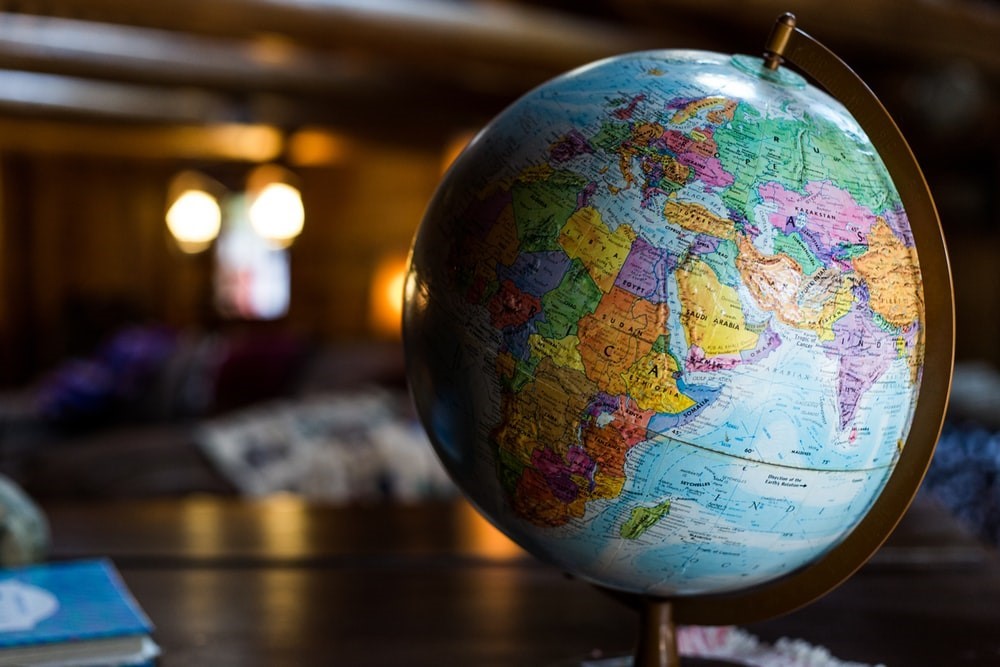 The belief that as an international student we're not eligible or competitive for external funding opportunities is an ongoing myth we encounter here at GradFund. Previous GradFund blog posts have debunked various iterations of these myths including the idea that there is no funding for international students; international students don't need to plan their funding timeline early if there are less early graduate studies funding available to us; our international status makes us less competitive for awards we are eligible for, and not planning on an academic career in the US means we don't need to apply for external funding. Once you've debunked these myths reading these blogs, this post dives a little further into the question of what awards are out there for international students, including strategies for identifying them.
It can feel disheartening to see early on in your graduate studies that you are not eligible for some funding opportunities simply because of your citizenship status. Yet, while it's true that there are some major fellowships that are only open to US citizens or permanent residents, being an international student doesn't mean there aren't lots of awards out there that you may be eligible for. In this post, we outline two strategies for finding relevant awards, and the good news is that for both strategies your international status is what makes you eligible!
Below is a (non-exhaustive) list of examples that include funding opportunities across the humanities, social sciences, and STEM fields:
Awards for international students
Believe it or not there actually a number of external funding opportunities that are specifically designed for international students studying in the United States:
Schlumberger Foundation Faculty for the Future Grant awards fellowships to women from developing and emerging economies to pursue Ph.D. or Post-doctoral STEM research at leading universities worldwide
American Association of University Women International Fellowship supports women pursuing full-time graduate or postdoctoral study in the U.S. who are not U.S. citizens or permanent residents. Preference is given to women who show prior commitment to the advancement of women and girls through civic, community, or professional work.
PEO International Peace Scholarship for international female graduate students with at least a full year of coursework remaining.
Margaret McNamara Education Grant for female graduate students from developing countries invested in improving the lives of women and children in their country
Awards based on country of citizenship
Unless you know a lot of graduate students from your country, you may not have heard about funding opportunities provided by governmental or non-governmental organizations in your home country for students studying internationally. Some examples of these are:
Taraknath Das Foundation Fellowship (for Indian students)
American Australian Association Scholarships (for Australian students)
SSHRC Doctoral Fellowships (for Canadian students)
American-Scandinavian Fellowships and Grants (for students from Iceland, Sweden, Norway, and Finland)
Dominican Department of Higher Education, Science and Technology (for students from the Dominican Republic)
As you can see, there are many factors that shape the different kinds of awards you may be eligible for – your citizenship status only being one part of that puzzle – so here at GradFund, we recommend scheduling a Planning Meeting with a GradFund fellowship advisor so we can help you search for external funding opportunities that will match your individualized situation. Book a meeting today here!
In part two of this post on awards for international students, we expand the scope to think about the diverse ways you and your research may be fundable and look at examples of external funding opportunities that are open to both US citizens and non-citizens.