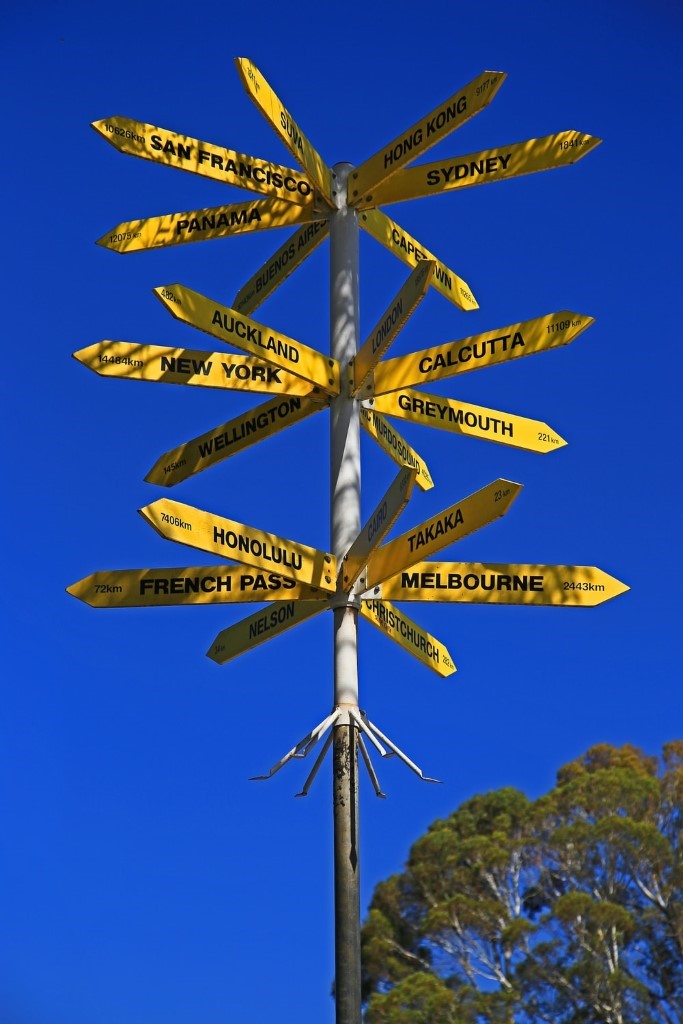 By Dawn Wells-Macapia
Part 1 of this post dives into the question of what awards are out there for international students, including strategies for identifying them.  
There is a wide spectrum of awards open to US citizens AND international students
Remember that there is a universe of over 4000 external graduate student awards, and only some of these have US citizenship eligibility stipulations. There are so many ways in which funders may be interested in you and your research! Below are just a few examples of awards that are open to US citizens and non-citizens alike.
Funders whose priorities may match the contributions of your research.
Here are some examples of funders focused on particular topics that may align with graduate students' research:
American Heart Association Predoctoral Fellowship to support the research and training of students planning on careers aimed at improving global cardiovascular health
Air and Waste Management Association scholarships and awards for students conducting studies leading to careers in air quality, waste management, environmental management/policy/law, and/or sustainability
Charlotte Newcombe Doctoral Dissertation Fellowship for Ph.D. students writing dissertations related to religious or ethical values
Horowitz Foundation for Social Policy Grant supports research with a social policy application
Funders who support you conducting research activities at their institution:
Big Ten Academic Alliance Smithsonian Fellowship to conduct research at the Smithsonian
Huntington Library Short-Term Awards provide funding in the Huntington library archives
Awards designed for particular fields or disciplines:
If your research is in the STEM or social science fields, there are a host of National Science Foundation Doctoral Dissertation Research Improvement Grants to fund dissertation research
Wenner-Gren Dissertation Fieldwork Grants fund anthropological fieldwork
Awards that fund particular activities
If you are conducting long-term international research in the humanities or humanistic social sciences check out the Social Science Research Council International Dissertation Research Fellowship
Sigma-Xi Grants in Aid of Research provide small grants for lab or fieldwork in the sciences or engineering
Dissertation completion grants
American Council of Learned Societies Mellon Dissertation Completion Fellowship for Ph.D. candidates completing dissertations in the humanities or social sciences
Josephine de Karman Fellowship for PhD candidates completing dissertations in any field (with special consideration given to students in the humanities)
Funding to conduct study in certain areas or countries
Chateaubriand Fellowship for American or international students (except French citizens) to conduct STEM, humanities, or social science research in France for four to nine months.
DAAD (German Academic Exchange Service) provides a host of funding opportunities for US citizens and international students studying in the US to conduct research or studies in Germany
Some funders want to fund graduate students with particular backgrounds or passions that are not necessarily related to the focus of their studies
Davis Putter Scholarship for students active in movements for social and economic justice
Point Foundation Scholarships for LGBTQ students
As we show here, and emphasized in the first part of this blog post series, there are many factors that shape the different kinds of awards you may be eligible for – your citizenship status only being one part of that puzzle – so here at GradFund, we recommend scheduling a Planning Meeting with a GradFund fellowship advisor so we can help you search for external funding opportunities that will match your individualized situation. Book a meeting today here!