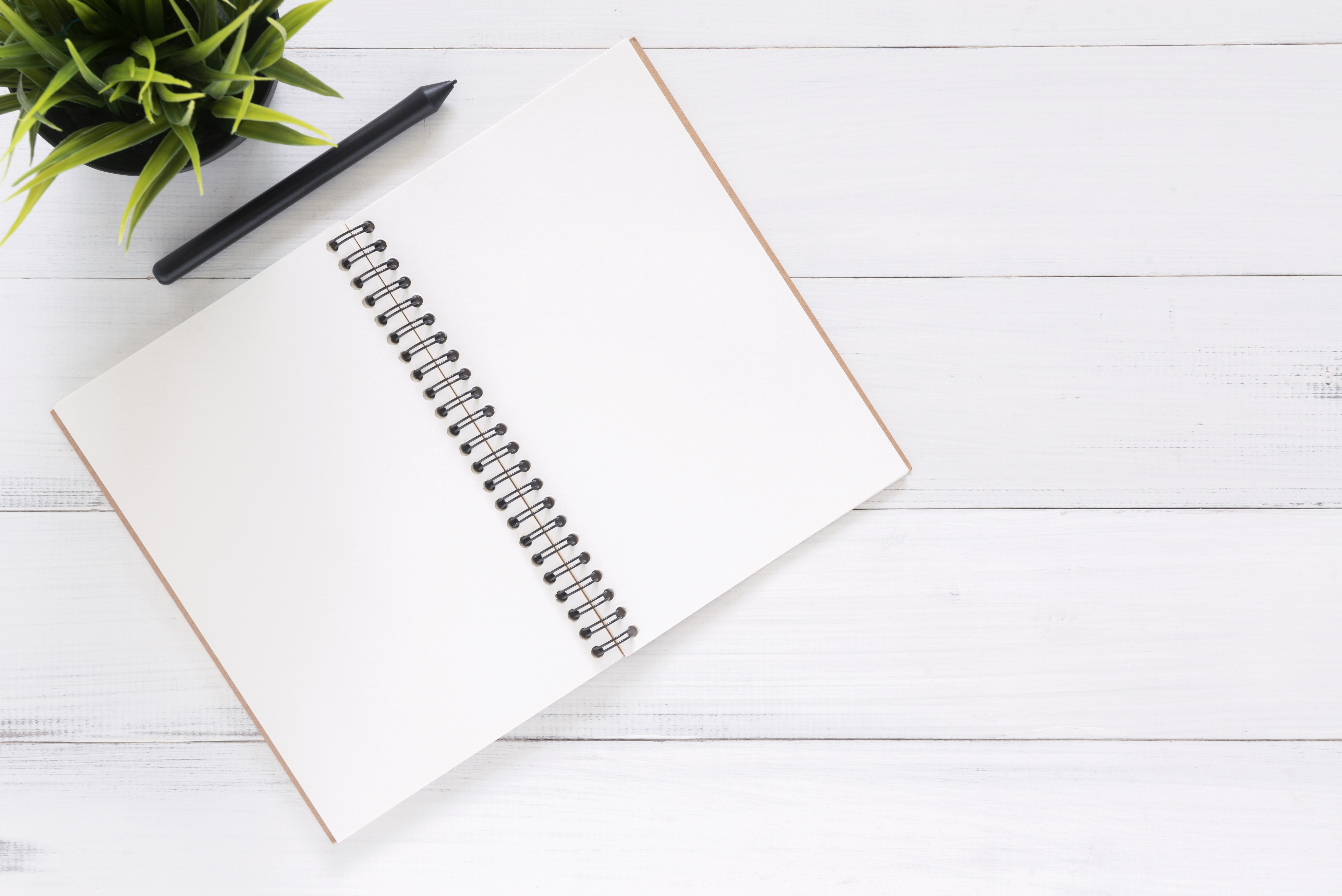 By Anna Nath
Applying for external funding is an essential part of graduate training so whether you are new to graduate school or have been in the program for a while, this post is for you.
Applying for external funding can seem overwhelming – the sheer number of fellowships and grants, the multitude of funders, different application requirements, etc. Here at GradFund, we pride ourselves on being able to support you through the entire process of applying for external funding. So, let's begin…
The first order of business is to schedule a Planning Meeting. Our Planning Meeting has been redesigned to teach graduate students, like you, how to find funding opportunities best suited to your research interests, stage of study, personal circumstances, and needs. And as you progress through your graduate studies and your needs and goals change, so too will your personal funding landscape. Our goal is for you to become comfortable searching, finding, and applying for funding throughout your graduate and professional careers.
Creating a timeline is the first step to an organized and prolific relationship with external funding. To start your timeline, think about: where are you on your graduate studies timeline and how can you best map the external funding timeline onto that? How far ahead do you need to submit your applications? When would you actually expect to see the award funds disbursed?
Then, along with a GradFund Fellowship advisor, you can navigate the two main funding databases at your disposal. The GradFund database and Pivot are key tools you can and should use to search for external funding opportunities. Pivot is a relatively new resource available to Rutgers students, and we encourage everyone to use it to its full advantage.
During the Planning Meeting, we will show you the ins and outs of these search tools and how to make the most out of them. Are demographics important? What exactly is a stage of study and how is it important when it comes to external funding? How do I put my research interests in searchable terms? Can I create an account and a repeating search that Pivot would do for me automatically? These are some of the questions that we help you answer during this type of meeting.
After you have become more comfortable running your searches (and have Pivot doing it for you!) what's next? Your list(s) may have fellowships and grants for which you can be ready to apply in the next few months as well as those you should put on your calendar for later, such as fellowships that support your last year of dissertation writing or even some postdocs. In consultation with your advisor, pick a few fellowships you are eligible for and want to apply to in the immediate future and schedule your next appointment with us, a Help with the Funder meeting. In that meeting, we will help you understand your chosen funder, their application and review processes, as well as their goals. Most importantly, we will discuss how to position yourself and your research to better meet those goals. So, we encourage you to take the first step and schedule your planning meeting now.