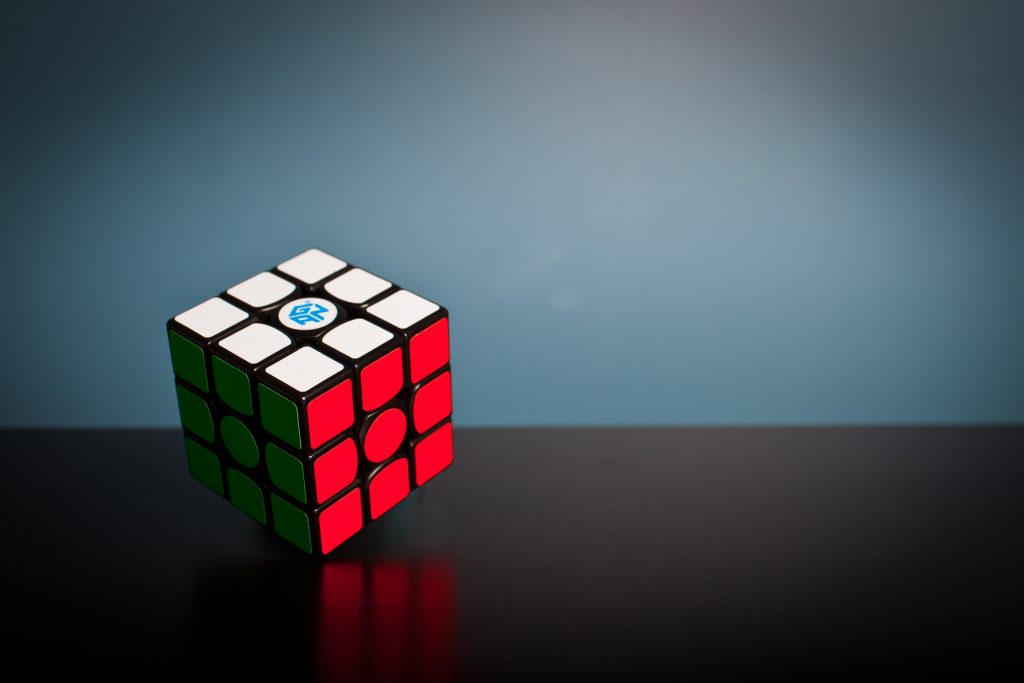 One thing reviewers look for in an application is your excitement for the project you're proposing. But sometimes, it's hard to access your own excitement. Grad school is a long haul, and even the most passionate researcher on the most interesting project will probably find her attention flagging at various points. If giving yourself a break before returning to your writing table with a clear head isn't helping, you may need to spend some time recovering your motivation. If you've been trying to get started on a grant proposal but just can't seem to begin, here are a few strategies you can use:
Review your successes. It's easy to fall into a habit of focusing on what we've failed to do or have yet to do, without taking time to reflect on how much we have already accomplished. Look at your CV, or a completed project you're proud of, or good feedback you've received, or any other evidence showing that you belong here, you're working toward your goals, and you're a good candidate for funding.
Rediscover an important source or role model. What brought you to your area of research in the first place? Was there a book that thrilled you as an undergrad? A particular area of science that you couldn't believe hasn't been explored? Go back to one source that stands out for you, and immerse yourself in it again. This could be the thread you hold to guide you through the labyrinth of original research.
Join a writing group. If you can't find an existing one, look outside your department, or start one yourself! It can be energizing to be around others with similar goals to yours, even if the topics you're working on are very different. The structure and accountability of a friendly writing group can help you get back on the path you've chosen.
Schedule a meeting with your advisor. It can be intimidating to go to your advisor without progress to report or a solid draft to show, but most advisors would rather hear you admit that you're stuck than eventually realize you've spent the last few months or years stalled and afraid to say anything about it. If you don't have a draft to discuss, then write up a list of questions or a rough paragraph about the part of the proposal that's frustrating you the most. It's possible your interests have shifted and you need to make a major change in your research, but it's also possible you've just gotten a bit turned around or lost in the details, and you need a senior scholar to help reorient you to your project.
Remember who you're doing this for. Many of our research projects are motivated by our relationships: a family member has a condition we're researching, there's a problem affecting our communities that we want to help solve, we want to live up to our ancestors' dreams. This isn't to say that anyone should commit to a project as intensive as a dissertation only for the sake of pleasing someone else; that's unlikely to remain motivational for very long. But humans are social animals, and we can sometimes find the motivation to care for others when we can't find it for ourselves. So take some time to visualize the network of lives that your completed research can affect.
Done is good. Are you a perfectionist? Then your vision of the perfect proposal could be holding you back from just getting started. Perfectionists, try repeating this saying to yourself: "Done is good." When the choice comes down to a perfect proposal that you get anxious just thinking about completing in time or an imperfect proposal that's done by the deadline…done is good. You can only learn by doing, and the quality of your "done" proposals will improve over time. Remember that GradFund advisors are here for you if you need help finding the balance between your ideal proposal and one that you can get done by the deadline.