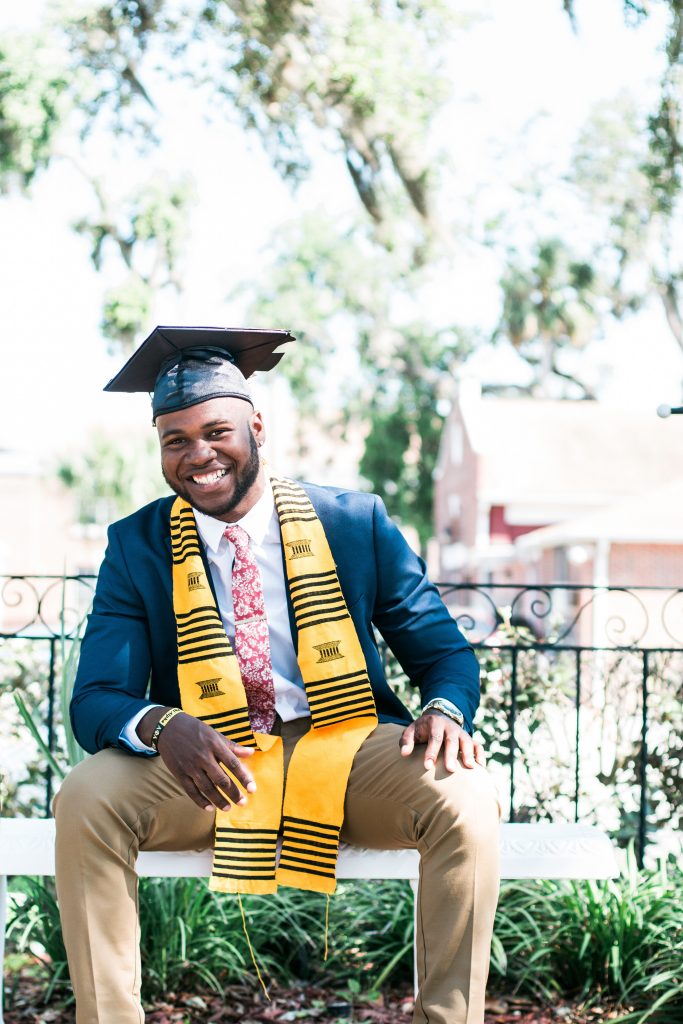 Trying to fund a master's degree or PhD coursework? The Leopold Schepp Foundation offers need-based financial support for graduate students (and undergrads too) who demonstrate exemplary character, strong academic ability, and financial need. Graduate students must be US citizens or permanent residents, under the age of 40, and currently taking courses. PhD students who are "all but dissertation" are not eligible.
The application process consists of three phases. First, prospective applicants must submit a request for application. Then, if the funder decides that the student is eligible, the student will receive instructions for submitting a formal application. Finally, prospective applicants will be interviewed in the New York City offices of the Foundation. Required application materials include references, transcripts, and the student's most recent income tax return.
There is no specific application deadline. Application requests are accepted on a rolling basis until the limit has been met. Recipients who demonstrate academic ability and continued financial need may apply for additional years of funding. The maximum award is $9,000.
Interested in applying? As with any funding competition, make sure to review the funder's objectives and eligibility criteria. And if you'd like help with a Schepp Foundation application, schedule an appointment us here.