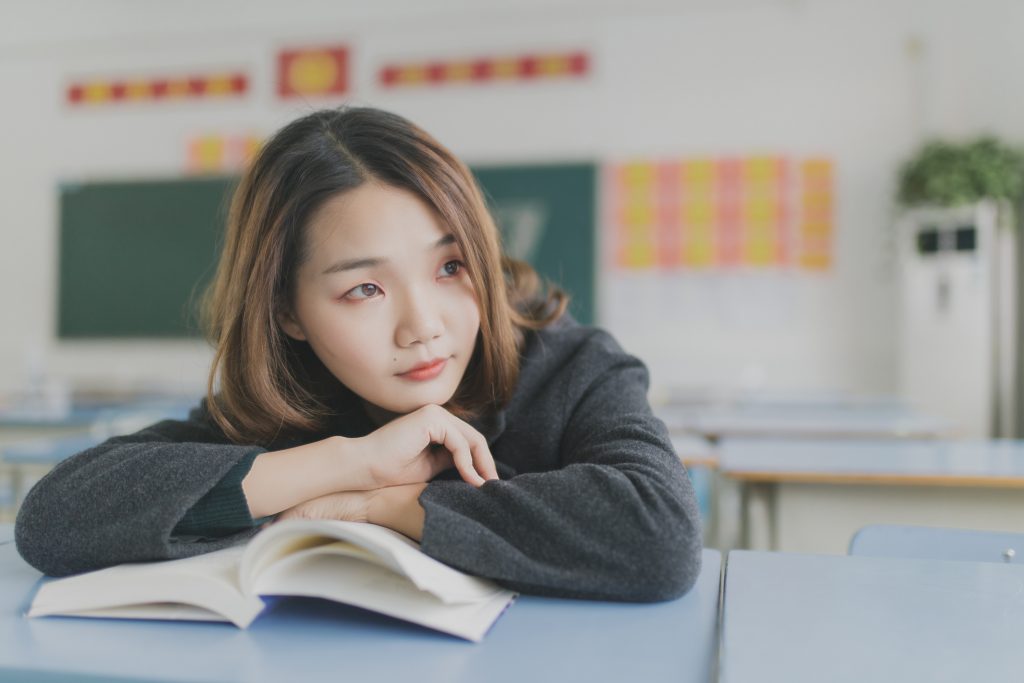 Part One of this post described ways to use the application process to expand and strengthen your professional network. Part Two describes how attention to detail in the grant writing process offers benefits beyond increasing your application's chance of success.
-While it may be tempting to try to write an all-purpose proposal or simply to recycle your dissertation prospectus or other writing you've done, it's vital to study the funder's guidelines and tailor your application accordingly. While page limits and specific requirements can make this a frustrating process, it is crucial to writing a competitive application. Moreover, both the tailoring process itself and the end results are valuable regardless of your application's success.
The process of writing for different audiences in different forms requires you to wrestle with your understanding of exactly what you are doing, why you are doing it, and why others should care to see your research completed. You may have to consider applications of your work that had not previously occurred to you, you may identify jargon that you hadn't yet unpacked, and you may discover a need to elaborate aspects of your work that you had glossed over until now.
At the end of an application season, you will have written descriptions of your research that are suitable for different audiences, from a plain-language version to the short "elevator pitch" to the more technical elaboration of your work. You will likely come away with a firmer grasp on your own project, and a more fluent way of talking about it with various audiences. The writing process can therefore improve the skills you need to present your work effectively at conferences, interviews, and public talks.
-Finally, grant writing will likely be a part of your future career, and understanding the process will be an asset on the job market. Grant writing is a process best learned through doing, and it is wise to start as soon as suitable funding opportunities are available to you. Proposal Writing 101 is a self-guided tutorial that will introduce you to the process of grant writing and to the range of services and resources GradFund offers to help you streamline and focus your work. Make use of GradFund resources as early and often as you can, and you will find that the time you allocate to the process of grant writing is time well spent.