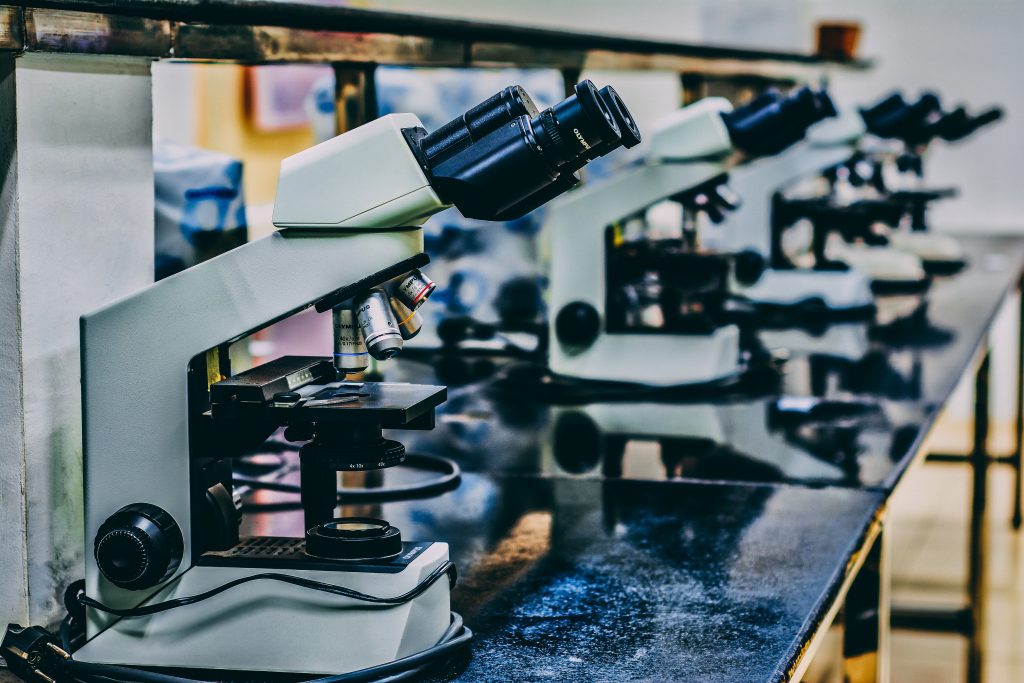 Although the National Science Foundation Graduate Research Fellowship Program (NSF GRFP) and National Institutes of Health (NIH) F31 grants are two of the most well-known research fellowships for STEM graduate students, they are not the only sources of substantial funding for graduate research. Below are some grants to consider if you are not eligible or have not had luck applying for the NSF GRFP and NIH F31 grants:
National Defense Science & Engineering Graduate Fellowship (NDSEG)
NDSEG awards are sponsored by the US Department of Defense for PhD students attending U.S. universities. Like the NSF GRFP, these awards cover three years of graduate stipend, as well as tuition and fees. Applicants are required to be in the first two years of their graduate education or be considering applying to graduate school. The goal of this funding opportunity is to increase the number of young scientists trained in scientific and engineering disciplines relevant to the US military. However, you do not need to conform your research to fit the needs of the military. The 2019 application is due December 7th, 2018. For more information, go to https://www.ndsegfellowships.org.
Ford Foundation (Predoctoral or Dissertation) Fellowship
The Ford Foundation seeks to increase the ethnic and racial diversity of U.S. universities by funding graduate students from underrepresented groups. Predoctoral fellowships are suitable for students beginning their graduate study with at least three years until dissertation completion. Dissertation fellowships provide support for students within a year of completing their dissertation. Students pursuing research in chemistry, computer science, life sciences, math, physical sciences, and psychology are eligible. The 2019 application deadlines are December 6 (Dissertation) or 13 (Predoctoral), 2018.
American Association of University Women (AAUW) Dissertation Fellowships
For female graduate students entering their final year of their dissertation, AAUW dissertation fellowships provide support for dissertation completion. These funds include stipend and educational expenses, as well as travel to professional meetings and are open to women in all areas of research study. The application deadline is November 1, 2018.
Sigma Xi Grants-in-Aid Research (GIAR) program
The GIAR program provides up to $1,000 of support for graduate research in the sciences and engineering. These expenses can include travel, electronics relevant to research, and/or laboratory supplies, and you must justify your budget in your application. As this award specifically funds research costs, the application requires you to clearly outline your research objectives and procedure. There are two possible deadlines for submission in March and October.