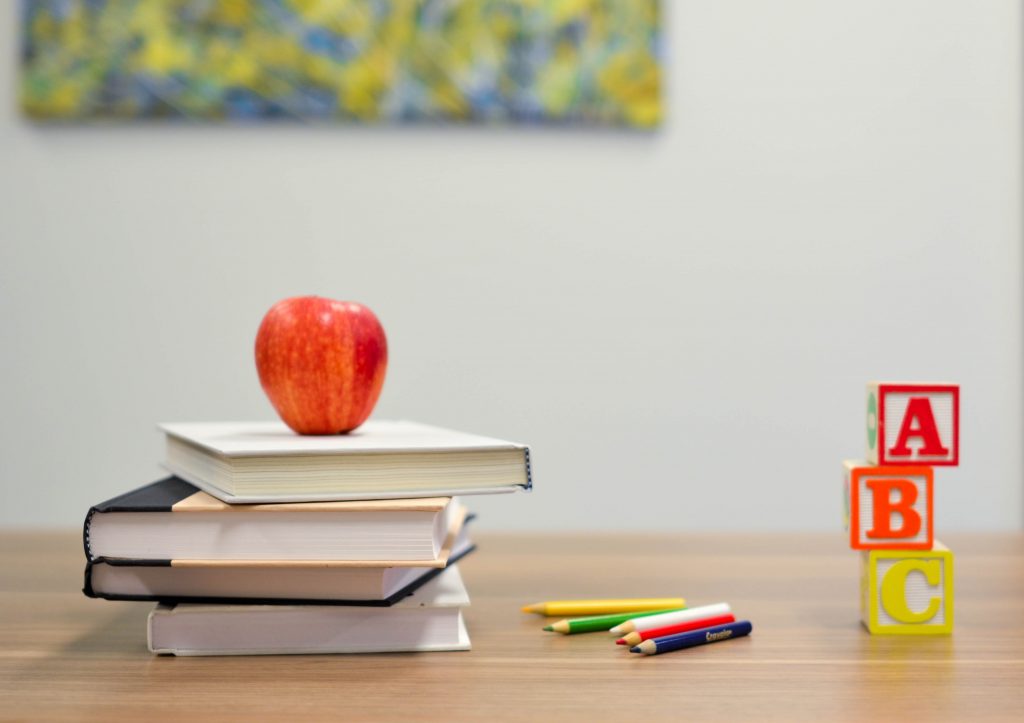 By: Marian Ahn Thorpe
Writing a dissertation about education? If you are in the final data analysis and/or write-up stage of your dissertation, consider applying to the NAEd/Spencer Dissertation Fellowship Program. The fellowship provides $27,500 to doctoral students exploring topics related to the history, theory, analysis, and/or practice of education. Deadline for application is October 4, 2018.
The fellowship funds students from a range of disciplines and analytical approaches to education; you do not need to be in an education department to apply. In addition, the program welcomes international students and international research topics, as long as applicants are enrolled in a US graduate institution.
Along with monetary support, another notable benefit of this award is that fellows participate in two professional development retreats during the course of the fellowship year.
If you aren't sure whether your research fits the funding criteria, read the list of current and former NAEd/Spencer Dissertation Fellows to see what kinds of projects have been funded in the past. The program will also host a live webinar for interested applicants on September 5, 2018. Visit the NAEd/Spencer Dissertation Fellowship website to learn more.
If you'd like help with an NAEd/Spencer Dissertation Fellowship application, schedule an appointment us here.