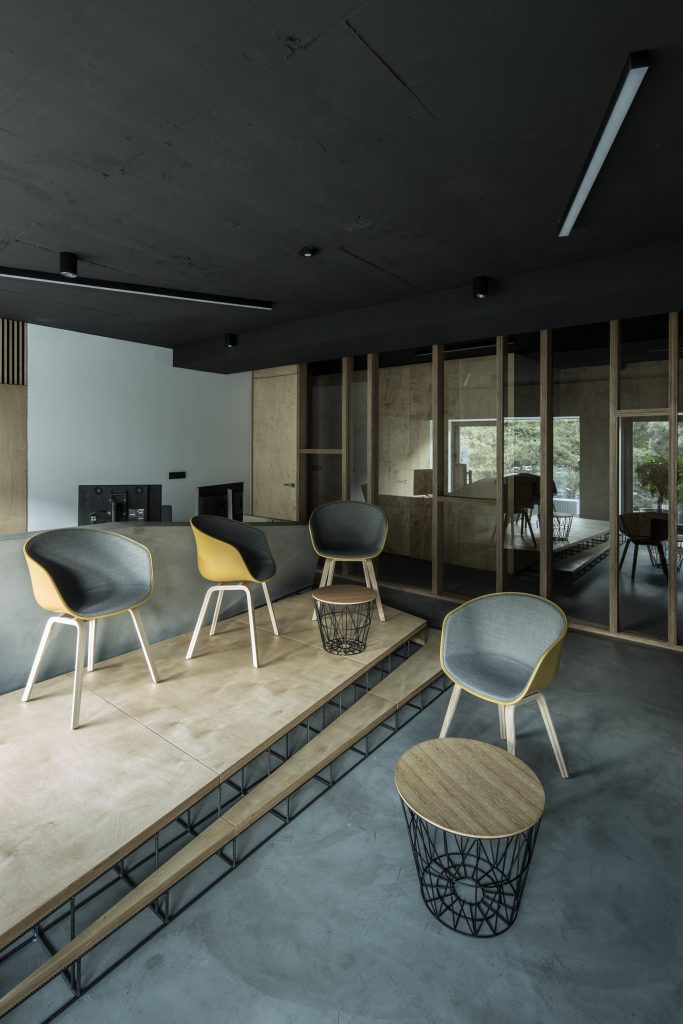 Advice from the Archives Series Note: Occasionally, we dig into the archives to uncover a post we feel holds relevant and timely information worthy of a repost. If you are interested in learning more about research grants and fellowships to support your graduate study, be sure to visit the GradFund Knowledgebase.
In the dissertation research and writing stages, perhaps among the most under-utilized external funding mechanisms are fellowships that offer support to young scholars to spend a semester or academic year in residence at a library, research center, or other university. While the residency requirement attached to this type of award can be challenging due to personal or project constraints, they can also offer a wide array of benefits for a dissertation and a young scholar's career.
From a funder's perspective, in-residence fellowships are often designed to cultivate a particular scholarly atmosphere at the institution and/or foster an intellectual conversation around a specific research topic or theme. Activities associated with the residency period vary, and can include seminar or colloquium presentations and attendance, teaching, writing for an institutional publication, and anything that contributes to the intellectual life of the community of scholars to which the fellow will belong.
From a student's perspective, finding the right in-residence fellowship for your specific dissertation project can be a transformative opportunity. Interdisciplinary communities can provide a broader perspective on the dissertation project and its intersection with other fields, while disciplinary communities may provide a deeper examination of how your work contributes to ongoing arguments and debates within. Discussing your work with scholars and fellows at the host institution can result in lasting collaborations, new avenues of scholarship, and productive professional relationships that extend long beyond graduate school. Collections at or near the host institution can provide easy access to critical source material. Fulfilling teaching, presentation, writing, and research requirements provides valuable professional development experience, while the semester or year of fellowship support for research or writing can be irreplaceable.
To determine whether an in-residence fellowship is right for you, GradFund suggests talking the specific opportunity over with your faculty advisor and other committee members. Be prepared to make an argument for why this particular fellowship is, or is not, a great opportunity for you in the context of your project and timeline to completion- and how you plan to stay in touch with your committee from afar. Remember that you will probably need to apply up to a year before you would take up residence, and that successful applications can easily take six months or more to prepare. Therefore, you will want to search the GradFund Fellowship and Grant database or other award list around eighteenth months to two years before you need support, and discuss the opportunities you find with your advisor as early as possible.
In crafting your essays for the fellowship application, expect that the reviewers may be scholars or fellows who are currently, or who have recently been, associated with the program or institute. Your application essays will need to present three parallel arguments. First, convince the reviewers that you and your scholarship are especially relevant to the research theme or other goals of the program. Second, explain the specific ways in which being a part of this community will benefit the dissertation and your own professional development: Does the faculty include leading scholars on your topic? Is a relevant archival collection available to you at the institution? Third and finally, present an argument for why the community of scholars should want to have you in the conversation. What unique perspectives, training, or ideas would you bring to the group? How can you demonstrate your enthusiasm for fully participating in all the community has to offer? Before submitting your application, or even before you begin writing, call or email the program officer or other program affiliates to talk these arguments over for a deeper perspective on your fit with the goals and the resources available to you.
Much of the advice above also applies beyond the dissertation level to institution-specific postdocs, as well. For help identifying in-residence fellowship opportunities or evaluating your application essays, Rutgers graduate students can schedule an individual meeting with a GradFund Fellowship Advisor/Peer Mentor at any time!
Originally posted on September 23, 2013 by Kelsey Bitting. Lightly edited and updated above by María Elizabeth Roldan.