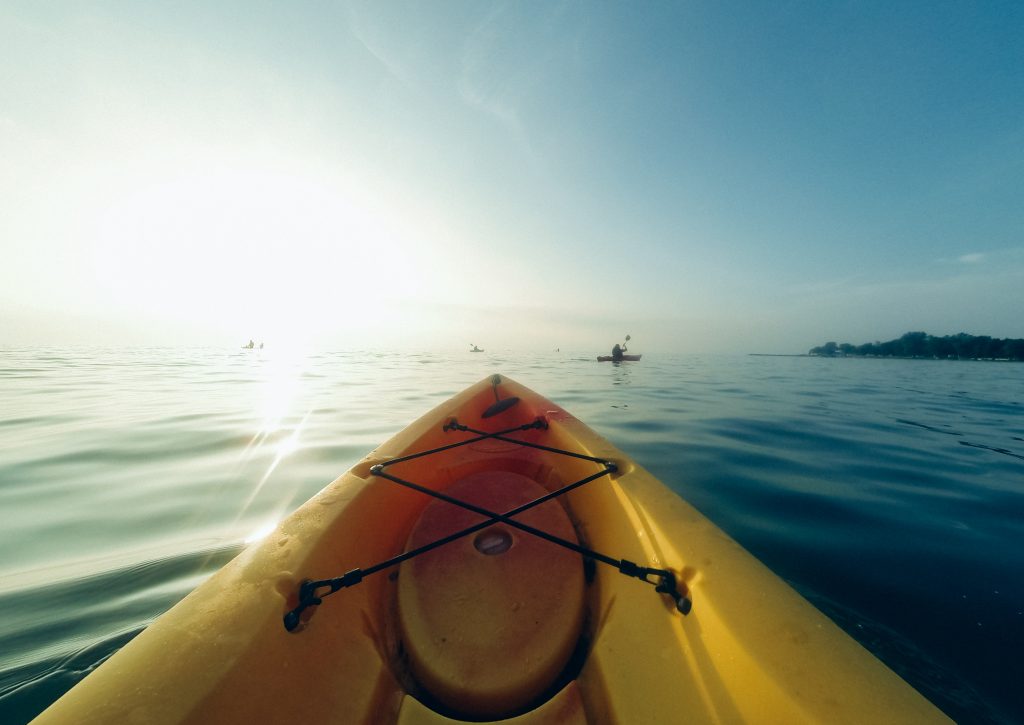 Advice from the Archives Series Note: Occasionally, we dig into the archives to uncover a post we feel holds relevant and timely information worthy of a repost. If you are interested in learning more about research grants and fellowships to support your graduate study, be sure to visit the GradFund Knowledgebase.
Having finally thawed out from a long winter, it is hard to believe that summer is around the corner. Indeed, for many graduate students, the summer break presents an optimal moment to develop grant and fellowship applications. The majority of external award application deadlines are in the fall, and at GradFund, we have found that students who have the opportunity to draft research proposals and other application materials for external award in the summer, often submit a more polished finished product.
If you have a grant or fellowship application you want to get started with during the summer, consider participating in the GradFund Graduate Funding Mentoring Program. The deadlines to apply for each program are:
-Dissertation Funding Mentoring Program:  April 16, 2018
-Early Graduate Fellowship Mentoring Program:  May 15, 2018
The Dissertation Funding Mentoring Program will run from May 24 to August 1, 2018, and the Early Graduate Study Fellowship Mentoring Program runs from June 11 to August 31, 2018.The programs will include workshops, on-line activities and individual appointments. Participants should plan to devote approximately 10 hours per week to Mentoring Program activities.
There are some key advantages to participating in the mentoring program. The program provides a structure that enables you to work on your application over the course of weeks, while ensuring that you arrive at a completed draft before the fall semester begins. In addition, you have the opportunity to get regular feedback from your peers and from GradFund fellowship advisors throughout the multiple stages of the drafting process.
Whether you decide to participate in the mentoring program, it is always a good idea to integrate external funding into your summer plans!
Originally posted on April, 10 2014, by Ben Arenger. Lightly edited and updated above by María Elizabeth Roldan.