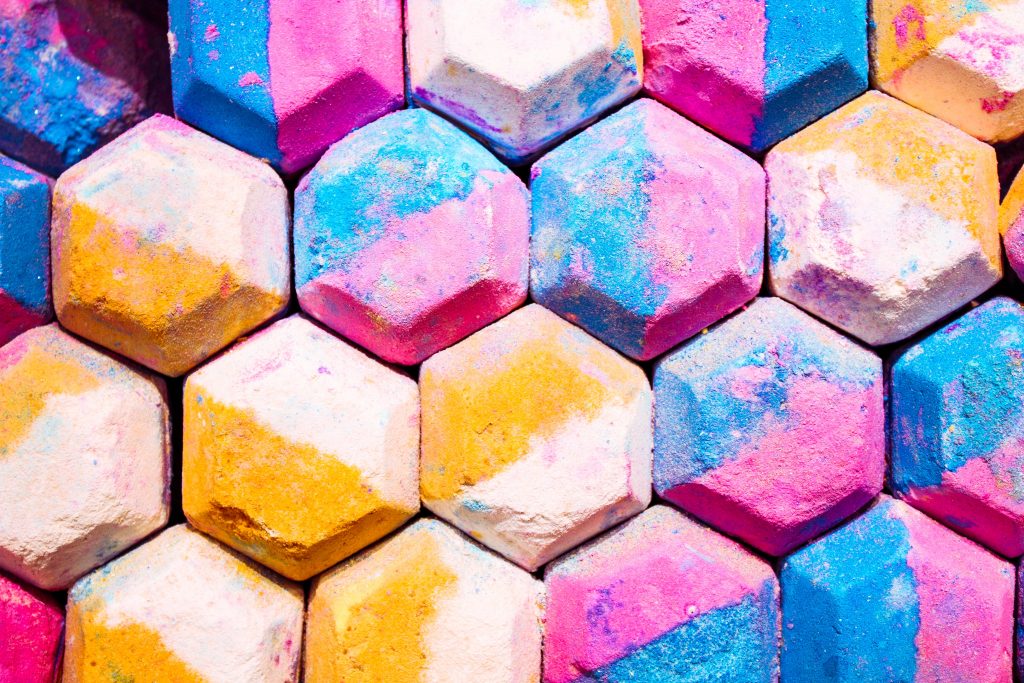 Advice from the Archives Series Note: Occasionally, we dig into the archives to uncover a post we feel holds relevant and timely information worthy of a repost. If you are interested in learning more about research grants and fellowships to support your graduate study, be sure to visit the GradFund Knowledgebase.
Several grants, fellowships, and postdoctoral fellowships now explicitly ask applicants to express their commitment to enhancing diversity. The Ford Foundation in particular has among its core goals to increase diversity in the professoriate by supporting not only graduate students who are themselves from underrepresented groups, but also those who can demonstrate an ongoing commitment to enhancing diversity in the classroom. Other examples include the American Association of University Women, which asks that applicants write a short narrative describing their ongoing commitment to supporting women and girls, and the National Science Foundation, which includes efforts to "broaden participation of under-represented groups" under its Broader Impacts criterion. Read on for suggestions on how to address this increasingly important topic. 
Brainstorm
As with any essay prompt, start off the writing process by brainstorming in order to better understand what the prompt is looking for. What does diversity mean to you? In what ways have you have encountered and addressed diversity in both formal and informal settings?
If you've taught at Rutgers, you've engaged with one of the most diverse groups of students in the country. How have you demonstrated an awareness of the variety of educational, ethnic, religious, gender, and socioeconomic backgrounds and identities present in your classroom?  If you've taught your own course, have you made efforts to design a syllabus attuned to themes of diversity and difference?
If you are early in your graduate career and have not yet had an opportunity to teach, consider how your experiences as a student have influenced how you plan to teach in the future. Have you mentored or tutored students as an undergraduate? Have particular experiences influenced your own understanding of diversity and difference?
Think about diversity, broadly defined, and work your way toward identifying specific examples to develop.
Own Your Experiences
As Karen Kelsky writes at the Chronicle Vitae, "Your experiences are your experiences." Your diversity statement is a place for you to share how your particular experiences have shaped how you engage in our increasingly multicultural community. What challenges have you faced on your journey toward graduate school? For example, are you the first in your family to graduate college or work toward an advanced degree? Consider writing about how your background has made you attuned to the needs of students who may find themselves in similar situations.
Often students worry that because they may not have had these kinds of experiences, they will have nothing to write about, which is simply not the case. Acknowledging the contrast between your own experiences and that of others, when done with sincerity and care, can allow you to demonstrate your awareness of diversity and difference, as well as an intention to address it openly in the classroom, lab, or community.
Use the Past to Gesture toward the Future
As with the rest of your application materials, the purpose of your diversity statement is to give reviewers a sense of not only where you've come from but also where you're headed. Make sure that in citing examples from the past you also gesture toward the future by making clear how you intend to continue to engage with diversity for the rest of your career.
Use this advice as a starting point for crafting your materials, and when you are ready, make an appointment to work with a Fellowship Advisor or Peer Mentor to make your commitment to diversity essay really shine.
Originally posted on November 16, 2015 by Carolyn Ureña. Lightly edited and updated above by María Elizabeth Roldan.