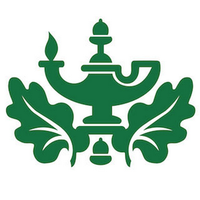 Our Featured Funders series is designed to help you learn about important funders that support graduate research and education.  The
Garden Club of America
offers 28 merit-based fellowships and grants to support graduate work in 12 different areas ranging from botany, wetlands research, desert research and urban forestry.  The deadlines a typically in late January and early February.  
Visit their website
to learn more and
schedule an appointment with us
for help with your application.