Advice from the Archives Series Note: Occasionally, we dig into the archives to uncover a post we feel holds relevant and timely information worthy of a repost. If you are interested in learning more about research grants and fellowships to support your graduate study, be sure to visit the GradFund Knowledgebase.
Series note: The following post is the second installment in the Applying for Grants and Fellowships as an International Student series. Click here to read Part One.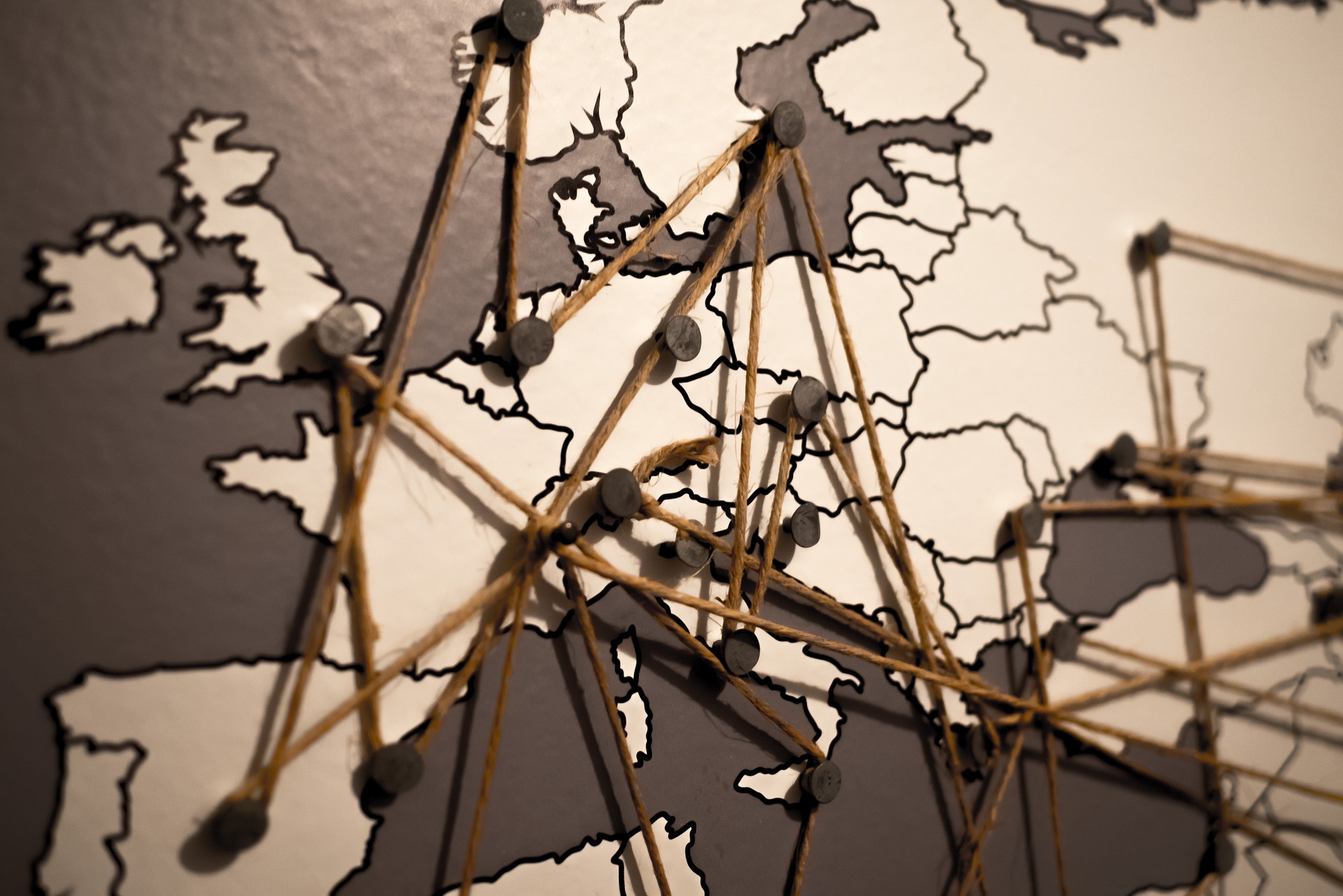 Confronted with the challenging situation of having limited external funding options to support their graduate career and research, international students often come to believe in certain myths that hold them back from searching and applying for extramural funding. Last week's post focused on two of those myths: 1) the belief that there is no funding available for international students and 2) the belief that students don't need to start thinking early about planning their funding timeline because they have fewer options available. This week's post will focus on the next two myths.
Myth #3: Being an international student diminishes my chances of getting external funding
The only place where your citizenship status matters for a funding application is when you're checking the eligibility requirements of an award. From that point on, your citizenship status has no importance either for the funder or the reviewers. If this issue still seems to be a mental block for you in getting started on your applications, then think of ways that your situation might work to your advantage. For instance, if your dissertation research involves a fieldwork component and you're doing research in your home country, you won't need to learn a new language or seek reference letters confirming your language proficiency. Most of the time, you will also already have substantial contacts in your field site, which will work to your advantage in demonstrating the feasibility of your research. Keep in mind, though, that these two things alone will not make you win an award. Your application will still be evaluated on the quality of your research and how well your proposal speaks to the funder's goals.
Myth #4: I don't need to apply for external funding because I don't intend to have an academic career in the US
This was one of the myths that I kept holding on to as my resistance to writing grant applications increased. I assumed that because I didn't necessarily have a set career plan to stay in the US and pursue a tenure track job here, I didn't need to worry about or "waste time" on funding applications that may or may not be successful. This is not a very productive approach to have for a couple of reasons.
First, although it's great that funders give you money to support your education and research, grant writing is not just about getting financial support. Writing external funding applications pushes you to refine your research questions, clearly convey your message and arguments to both an expert and non-expert audience, think about the broader significance of your research, carve out your space within disciplinary debates, and hone your writing, communication, and presentation skills. As the above list demonstrates, writing funding applications is more than just acquiring funds.
Second, you never know if and when your plans might change! Having your research recognized and valued through awards is an important accomplishment no matter where you want to continue pursuing your career. Winning an award shows that you not only patiently went through the process of seeking and applying for external funding, but also demonstrates that others have also acknowledged the value of your work.
Finally, grant writing is an important and transferable skill whether or not you decide to stay in academia. It will be useful for you if you enter the professoriate since you will need to seek funds for future projects. Applying for and being awarded external funding as a professor will help you solidify your area of expertise within your field. Outside of academia, you might work for community organizations that rely on funds to support their projects or an NGO that needs grants to fund its major programs. No matter where you decide to be, the skills that you acquire while working on grants will be useful and important for your future career.
Despite having initially convinced myself of the truth value of these myths, I did manage to realize that I generally used them as excuses to avoid working on my funding applications and thinking about my research. Having recovered from this mindset in my third year, I did apply for external funding, and was awarded a pre-dissertation research fellowship and a dissertation research grant. These awards not only provided me with much needed funding during the year I spent away doing research, but they also affirmed the value of my dissertation project. They were also immense confidence boosters that came in a very difficult period of my life.
While it's true that familiarizing yourself with the external funding landscape and sticking to a funding timeline are great if you are able to accomplish these goals, it is also important to notice that ideal conditions might mean different things to different people. My ideal conditions emerged when I was able to dispel the above mentioned myths, after which I was able to start working on my funding applications. But recognizing what was holding me back was key to moving on to the next step. If these myths are also what is holding you back from writing (and submitting!) those funding applications, then take a moment to think about what fears and anxieties you might be suppressing through them. Once you've recognized your patterns of resistance, it will be much easier to begin and move on!
Originally posted on September 8, 2016 by Senem Kaptan. Lightly edited and updated above by Carolyn Ureña.