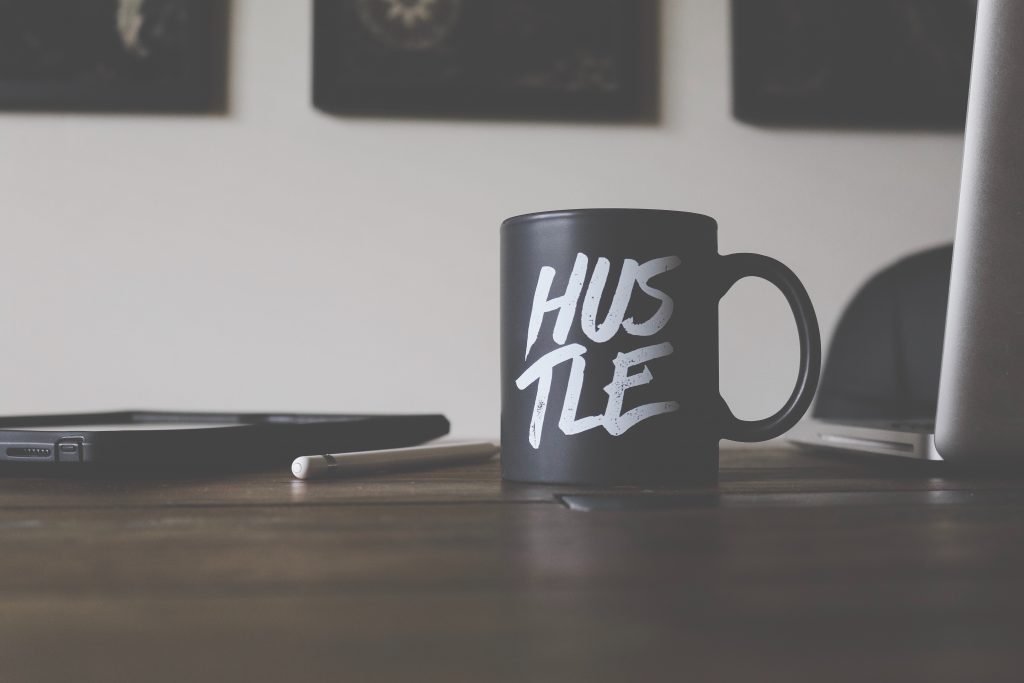 For many graduate students, the summer is an opportunity to meet writing deadlines, seek employment, conduct research, or to begin work on a publication. In addition to these academic responsibilities, many of us have family members who need our attention and care. How can we find time to draft a competitive funding proposal on top of our responsibilities?
While you may be tempted to postpone work on your funding application until the fall, you should consider the application season's cycle as well as the benefits you will reap when you start early. It is key to remember that the application funding cycle is usually 9-12 months. Application deadlines start as early as September or October, and end as late as February or March. Applicants will generally receive acceptance and rejection notices between March and April. And only in the late summer or early fall of the next school year will recipients have access to funds. So if you are looking for funding for the 2018-2019 academic year, you are right on target!
In addition to meeting the funder's deadline, there are many advantages to starting fellowship and grant applications early. First, starting early offers more time for you to solicit feedback on your materials and to use this feedback as you revise your documents. The second benefit is that you will have time to revise your materials. And finally, you will have an opportunity to submit materials to letter writers well ahead of the semester rush.
Here are a few tips on how to get started on grant or fellowship applications this summer:
1. Assess your funding needs for the 2018-2019 academic year.
Are you interested in applying for an early graduate multi-year fellowship that supports academic achievement and student potential like the Ford Foundation Pre-Doctoral Fellowship or the National Science Foundation Graduate Research Fellowship? Will you need funding to cover travel expenses for archival research? Will you need to purchase lab equipment or a data set? Or do you intend to use the school year to write your dissertation without having to take on summer employment to meet living expenses? If you need help with assessing your needs, check out the many meetings we offer at GradFund.
2. Once you have a sense of the grants or fellowships you would like to apply for, identify the application components. Application components will vary by funder.
3. Pull out your summer calendar.
Mark the application deadline, and work backwards to plan when you will complete each component of the application. For the planning process to work, you should approach this step with an honest assessment of your time and responsibilities. Do you have summer employment? A family to care for? A publication you are working on? You will need to take all of these responsibilities into account. Identify times throughout the weeks and months when you can work on the application. For advice on developing a daily writing habit, see The Value of 10 Minutes: Writing Advice for the Time-Less Academic and Kerry Ann Rockquemore's How to develop a daily writing habit. Many students on our advising team have found the Pomodoro technique of time management to be especially useful as well.
4. Be sure to include dates where you intend to submit drafts for feedback. You will want to solicit feedback from advisors, friends, and the GradFund advising team.
5. Leave time to revise your documents using the feedback you will have received.
6. Be sure to reward yourself along the way!
7. Consider applying for one of GradFund's Summer Mentoring Programs.
No calendar is perfect. So if you find that your calendar needs a few revisions as the summer progresses, no worries! The calendar is a work in progress and a means to providing structure for the application process. If you need assistance with the application process, Ask a fellowship advisor on chat, and use GradFund forums to ask questions and exchange tips with fellow graduate students.
With some planning and external accountability, you will have the breathing room to develop a competitive grant or fellowship application while managing other academic and personal responsibilities. Remember, the summer is a time to sow the seeds of a competitive application. You will most certainly reap the rewards in the fall.