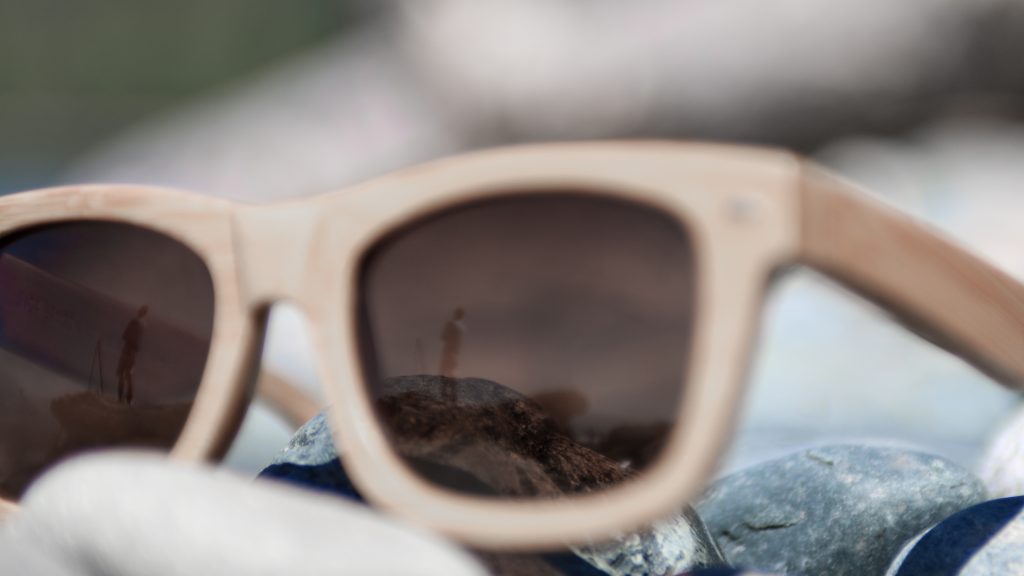 The summer before my first year in graduate school seems like an eternity ago. I remember reading an e-mail from my graduate program director stating that the incoming Ph.D. students would be participating in a mentoring program through a program called GradFund. Dozens of questions swirled in my head. Hadn't my graduate program told me that I have funding for my first year? Why do I have to worry about funding when I'm not in graduate school yet? Don't I have plenty of time to apply for funding later? Doesn't my advisor cover my funding from grants? Will I have to pay my own way if I can't get funding? Is every other graduate student this unsure about everything?
Most new graduate students have very little experience with applying for funding, and many are unsure of how funding works; I was in this position myself. It's perfectly natural to have all of the above questions and more when starting graduate school. I gradually learned the answers to these questions with the help of GradFund, my dissertation advisor, and my peers in the Biomedical Engineering program at Rutgers. While I can now say that I understand the graduate funding landscape and the need to apply for fellowships, I can't help thinking that I would have been better prepared if I had realized this earlier. Thus, this blog post will highlight what I wished I had known about funding in graduate school when I first started.
Disclaimer: There will be variation in the answers to the above questions depending on the school and graduate program. However, there are a few concepts that hold true regardless of your academic affiliation.
The Summer before your first year in graduate school is the best time to start learning about fellowship applications. Graduate school is essentially an exercise in juggling many tasks with varying levels of importance. It is up to you to decide how to best spend your time. It's easy to think that other tasks such as research, analyzing data, reading papers, writing papers, class work, studying, etc., are more worthy of attention than applying for fellowships. That's why the summer before your first year in graduate school is the best time to start the process. You may have been looking forward to a lazy or action-packed Summer, but a short weekly time commitment can help you prepare to submit an application later in the Fall. You would be surprised how quickly time flies once the semester starts, so it's best to start early!
You are worthy of a fellowship. Unfortunately (and understandably), some graduate students are intimidated when they first arrive in graduate school. You are surrounded by the top academic performers from the undergraduate level, and everyone is either incredibly smart, hardworking, or both. It is important to remember that everyone will feel this way to some degree. You have worked very hard to get accepted into graduate school, and you deserve to be here. Furthermore, you are just as worthy of a fellowship as anyone. What separates those who receive fellowships from those who don't is working hard on an application through continual revisions and incorporating feedback from peers and mentors.
Apply for fellowships in your first year of graduate school. Many students in my cohort began writing fellowship applications over the Summer and Fall of their first years. For a variety of reasons, not everyone finished and submitted their applications. Some felt that they weren't ready to submit an application with a plan for a full project. Many hadn't decided on a project yet, and others hadn't chosen an advisor by the end of their first semester. Other reasons included being busy with the other demands of graduate school or being told by well-meaning mentors to wait until they made more progress on their project.
You will be able to find many reasons to forgo submitting a fellowship application in your first year, but you should apply anyway for a few reasons. First, some fellowships are only available to you early in your graduate career, and you should waste no time in applying. You will become ineligible for some early-graduate fellowships as soon as your second year. Second, completing a fellowship application, regardless of the outcome, helps familiarize you with the process of grant writing and submission. Third, it helps you to distill the purpose and significance of your work for non-experts, which is a valuable skill at conferences and when applying for jobs down the road. Finally, it helps you to set a realistic timeline for your research goals, which will help you to graduate in a timely manner. All of these will be very advantageous as you work on your dissertation. Academic researchers must continually sell their ideas and apply for funding to complete their research. When you write papers, attend conferences, and complete your dissertation, you will have to make the case that what you did is important and worthy of funding.
These are only a few of the things I wish I had known regarding fellowships before starting graduate school. Stay tuned for more!