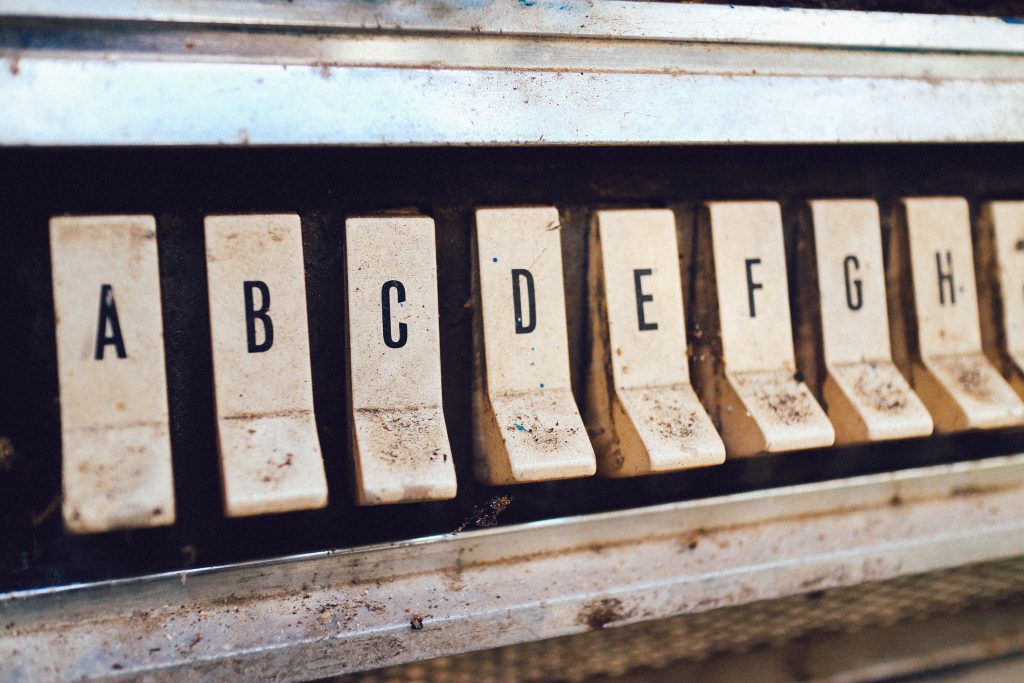 When do you know when you're done editing? For some, edits can be difficult. For others, it can seem like the work of editing is never done. Either way, below are some tips you can use to help figure out when a draft is done.
Get Your Advisor's Thoughts – For important and large-scale grants it can be crucial to get your advisor's perspective on your proposal. Even if they aren't reading a draft, you'll want to touch base with them about your application in general, especially if a recommendation letter is required.
Get a Peer's Opinion – If for some reason you cannot get your advisors opinion on your draft, try to get a trusted colleague or a peer in your program to take a look at it. Having another set of eyes on your writing can be an important way to tease out ideas that are unclear or sentences that are confusing. You may know what you mean, but the real challenge is expressing it to someone else. Now is the perfect time to do so and to enlist the help of others.
Make a Topic Sentence List – This quick exercise can help to quickly restructure already developed writing. Topic sentences are the main sentences of your paragraph and should contain the main idea for the entire paragraph. If you were to list them in order, do they make sense? Could they be rearranged to be more clear? Do they read easily and clearly tell the story of why you are best qualified for the grant or fellowship?
Read it Aloud – When you speak written words, it makes it easier to find awkward phrasing and grammatical errors. Doing this after a few rounds of visual editing may help catch any last errors.
Double check the Application Requirements – Carefully re-read the instructions and qualifications of the grant/fellowship to make sure you haven't overlooked anything. With all this handwork put into your application, make sure you don't make a simple mistake in the submission process.
Schedule an Application Review Meeting – Fellowship Advisors at Grad Fund can help to review your draft and offer some comments for further improvement.
While keeping the above tips in mind, it is important to also take a moment to sit with yourself and see how you feel about the piece of writing. If you feel that the draft is done, and you've already done significant editing, then it's done and, you can submit it with a clear conscience.