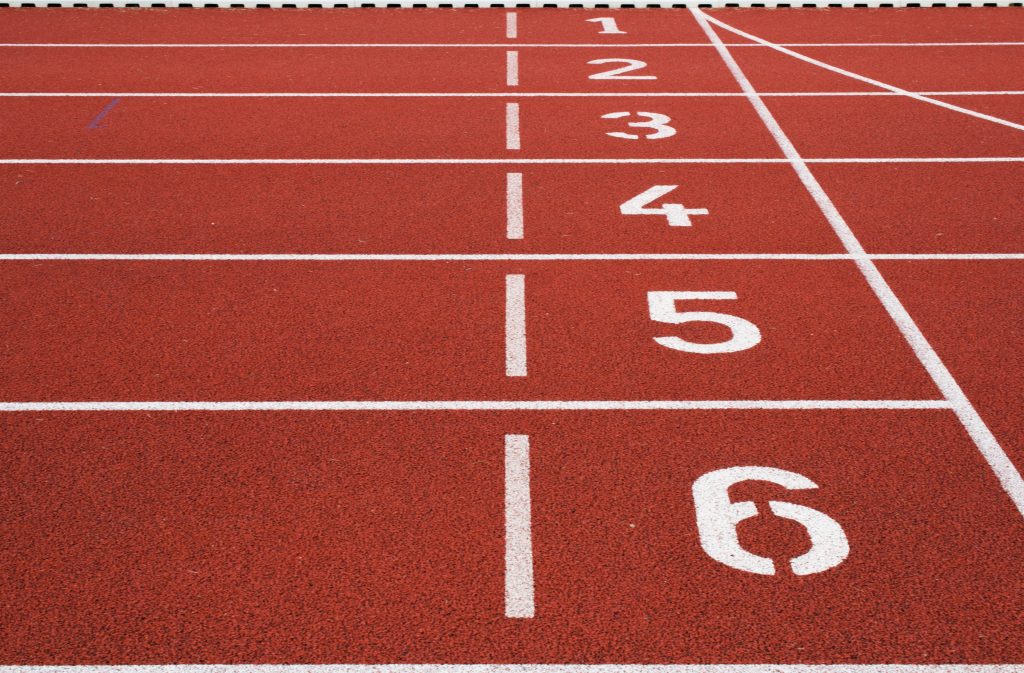 As soon as I got to graduate school, I began to feel the pressure to get external funding for my research. When I started my program, however, finding, deciding to apply, and then putting together an application seemed like an arduous, complex, and unnecessary process to me. In my first year, I remember having a conversation about it with an advanced graduate student who mentioned the number of rejection letters she had recently received. It was not an inspiring conversation to say the least.
As a Ph.D. candidate in the history program at Rutgers, I've come to learn the value of external support. Receiving external funding, regardless of your funding situation, is crucial for establishing yourself as a successful scholar. Looking over the CV's of the professors I admired and respected was proof enough of that. Even though your home institution may provide support, getting outside grants and fellowships is very convincing evidence that your ideas hold merit in the larger multi-institutional world of academia. And that's a crucial message to send forth on your CV.
How do you write a successful grant? That's the question most of us want answered, right? We want the easy answer. Give me some bullet pointed steps. A proven strategy. Or, an easy formula to calculate the right percentage of literature review, primary sources, leading research questions, and budget explanations to equate a successful and funded proposal. To answer those questions, GradFund has taught me some strategies along the way.
Cast A Wide Net – Think broadly about where your future research might lead you. You have to think both within the normal parameters of your field, but also think broadly about what interdisciplinary fellowships and grants your work might fit with. Also, don't let yourself be intimidated by national or prestigious competitions. You have to be in it to win it. 😉
Ask for Help – No application is ready to be submitted on the first or second draft. Editing is crucial to success in writing. At Rutgers we are lucky to have GradFund available to help. It is also equally important to get your advisor's or another trusted role model in your field's opinion on the draft as you begin to shape a public version of yourself and your research.
Look For Different Kinds of Grants and Fellowships – There can be a lot of pressure to enter into large multi-year grant competitions, but small grants are important too. Keep your eye out for travel grants, short weeklong or monthlong research fellowships, or research grants dedicated to a particular institution. Also, professional organizations, like the American Society for Environmental History (for those of you in my field), often have small travel grants to support travel to conferences, and a research fellowship they may award to a good proposal in their field.
Take the Risk – Losing is not the worst thing that can happen. Not applying is the worst thing that can happen. If you go through the work of creating, revising, and submitting an application you learn valuable skills that are transferable to both academic and non-academic careers. In the proposal preparation process you learn: how to revise and edit your own work for clarity, how to organize and assemble applications, how to frame your ideas among a wider discussion in your field, how to interact with others during an editing process, and how to find funding to support future work. None of these skills can be learned sitting and doing nothing. Developing these professionalization skills comes only with an active practice.
Applying for grants can be a rewarding experience, and if you're successful, that makes the process even better! Don't let yourself get intimidated. Give yourself time to write, edit, and coordinate the other application materials, and go for it!