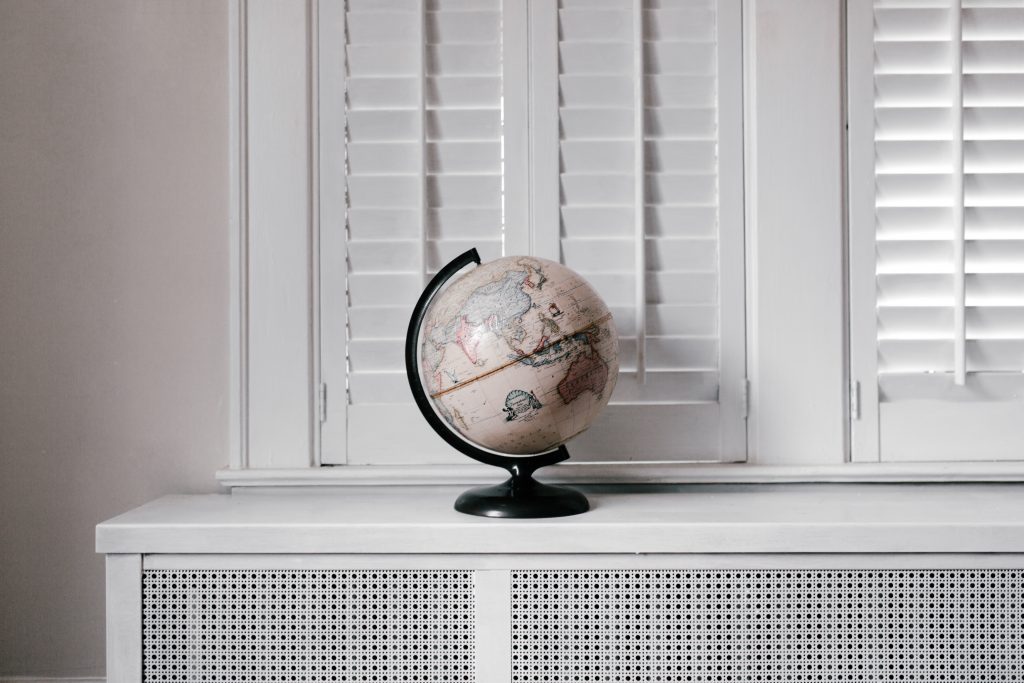 If you are a U.S. citizen and you plan to apply for funding to support overseas research, now is the time to consider whether a Fulbright fits with your plans. The Fulbright-IIE competition for the 2017-18 year has opened and the on-campus deadline for graduate students planning to apply to the study/grant award is September 12th. Should you decide that you will apply for a Fulbright during this competition cycle, you will want to start working with GradFund as soon as possible.
In the past, we have found that graduate students who use the summer to work on multiple drafts of the application components tend to be more competitive. It typically takes months to write and revise the personal statement and statement of grant purpose to high levels of polish. Getting an early start gives you the chance to conduct multiple rounds of revision — it also gives you more time to engage with your letter writers. Your letters of recommendation and affiliation need to support the case for you and your project.
To be competitive for the Fulbright, consider how you might articulate a compelling project narrative. Reviewers will want to know how you will spend your time in the country. Give them a vivid sense of what you will do and why it is significant. Since the Fulbright-IIE is funded by the Department of State, its grantees are considered ambassadors who help facilitate cultural exchange. As such, it is also necessary to convey your plans to engage with the local community during the grant period.
Check out our previous blog posts on the Fulbright and set up a meeting soon to learn more about how to develop a strong application.