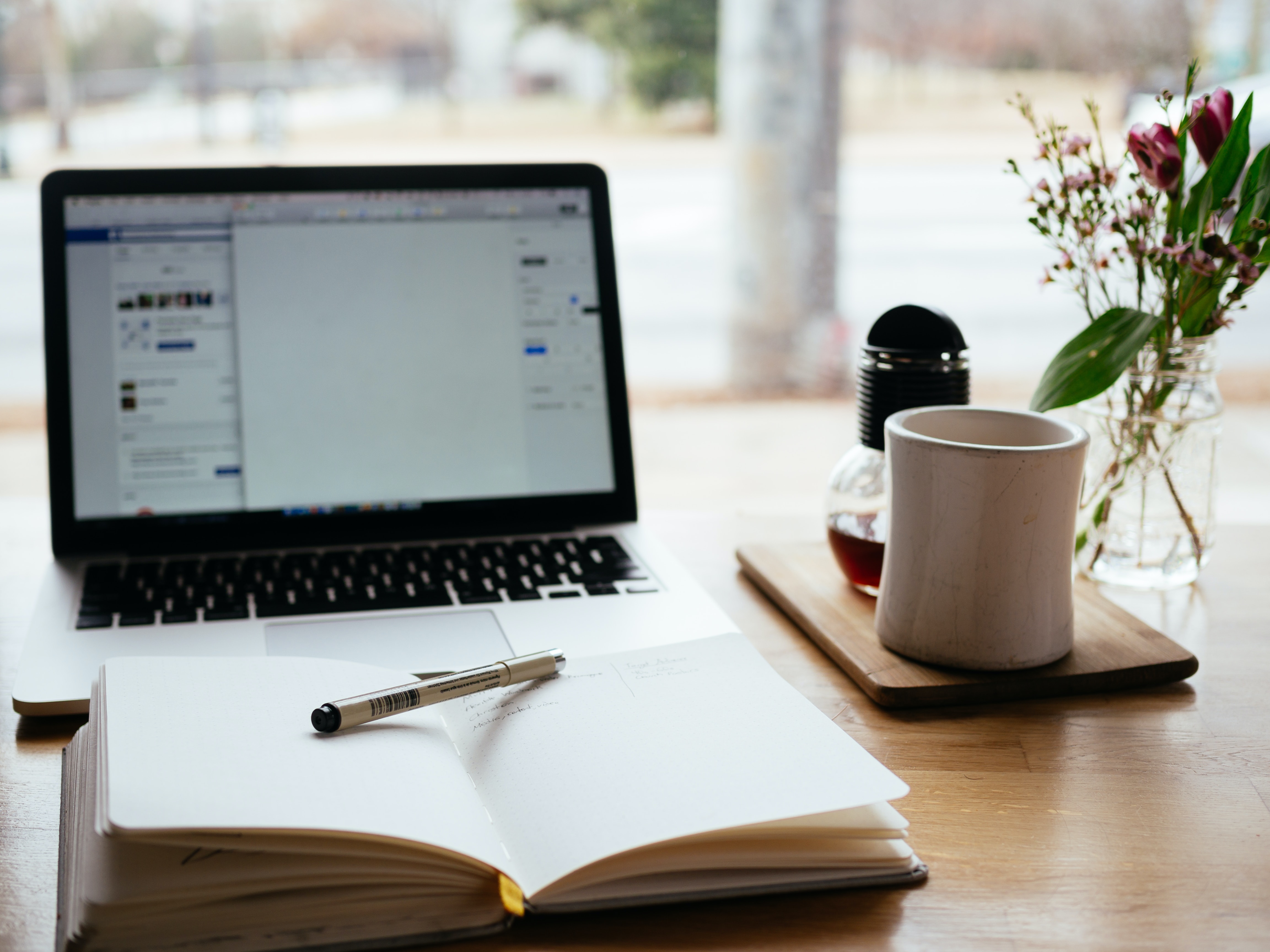 Application Deadline: May 30, 2023
The GradFund Asynchronous Mentoring Program – Summer 2023. 
Program Dates: June 1-30, 2023
Program Description:
Applying for and securing fellowships and grants to support your graduate study and research is an important part of your scholarly professional development. These awards will bring important recognition and resources to your work and will ultimately help you to complete more robust research. To write a competitive external funding application, it is critical to start well in advance of the deadline and to dedicate time to the proposal development process. The goal of the mentoring program is to have participants ready to prepare and submit competitive fellowship and grant applications during the Fall 2023 application cycle.
Now in its 19th year, and building on the success of past participants, the GradFund Summer Mentoring Program prepares SGS graduate students to craft competitive fellowship and grant applications for the upcoming application cycle. The 5-week asynchronous program will include weekly webinars, the opportunity to participate in a facilitated mentoring program discussion board and individual fellowship advising appointments with the GradFund fellowship advisors.
As a participant in the program, the GradFund Fellowship Advising Team will help you prepare to apply for research fellowships and grants. You will also have multiple opportunities to be in dialogue with fellow participants, as you work toward shared goals and mutually benefit from the support and accountability of a structured mentoring program. Program participation is by application, and we encourage all students who seek a structured program to help them develop a competitive fellowship or grant application to support their graduate work to apply to join the program. The program is open to master's and doctoral students in the School of Graduate Studies at Rutgers University. While the program is open to students at all levels of graduate study, there will be a special emphasis on applying for funding to support doctoral students at the dissertation stage. The deadline to apply is May 30, 2023. Applications should be submitted through the SGS/GradFund Submittable platform here. Please direct any questions about the program to fellowship_advisor@gradfund.rutgers.edu
Program Logistics:
The asynchronous program will run from June 1 to 30 and will be hosted on the GradFund Canvas Site. A webinar will be released weekly, and participants will be able to access the program webinars at their convenience. Participants can post questions to the GradFund Fellowship Advisor moderated Mentoring Program discussion board on Canvas as well as schedule individual advising appointments.
Webinar Schedule:
June 1: Webinar #1- Introduction to GradFund, Overview of the Mentoring Program, The Funding Landscape, Applying for External Funding
June 8: Webinar #2- Get to Know your Funder(s)
June 15: Webinar #3- Writing a Personal Statement
June 22: Webinar #4- Writing a Research Statement
June 29: Webinar #5- Next Steps