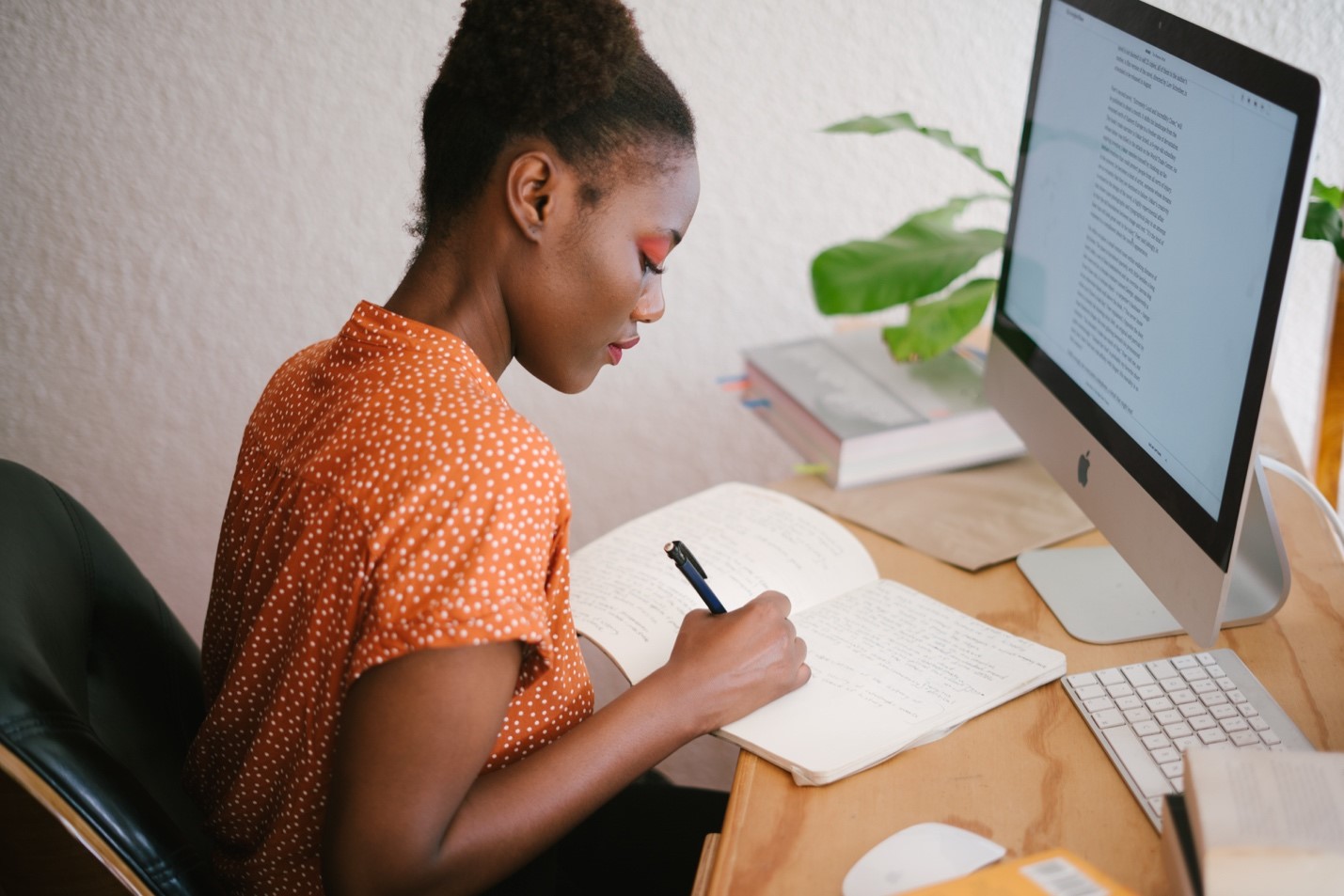 By Fellowship Advisor 
There are many ways to search for grants, fellowships, and scholarships to fund your studies and research. Among them is using search tools like the GradFund Fellowships and Grants or Pivot databases, which, in different ways, can be tailored to your particular needs—on the basis of, for example, your field(s), stage of study, or research topic.
However, the most effective searches will be those that take advantage of a range of resources to identify funding for which you may be eligible and a good fit. And, at GradFund, we encourage students to do so on a regular basis, regardless of whether they currently have pressing needs for funding. This is because the strongest applications are often those begun well before the deadline and because you want to avoid missing out on applying for an award simply because you discovered it too late. Planning ahead can help you craft a multiyear funding plan and to then modify it as needed over time—as your needs change and as additional awards become available or newly relevant to your work.
One simple but helpful practice that may aid your funding search is to subscribe to email lists relevant to your field(s) of study and research and then monitor them throughout the course of your graduate study. For those in the humanities and social sciences, this might include, for instance, relevant H-NET lists. Across fields, email lists of academic associations and societies, as well as research centers (across the country and internationally) whose work interfaces with yours, can be great resources. Emails may contain event announcements and other information perhaps most pertinent to those residing near the associated institution, but they often also contain announcements of upcoming funding deadlines. Some of these, such as postdocs, may seem far off if you are in the early stages of your graduate program; however, it is always a good idea to plan ahead and begin compiling a list of awards that may be a fit for you in the years to come.
The combination of email list subscriptions that will be most relevant and useful will, of course, vary by student. We encourage you to curate your own set of subscriptions and modify them as needed to best serve the current and future needs of your studies and research.