This post is part of a series where Rutgers grant and/or fellowship winners are invited to share their thoughts and experiences with the process of applying for funding in graduate school.
By Eri Kitada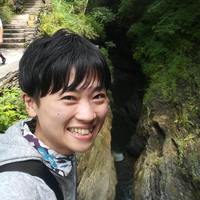 Hello, I am Eri. I am from the western part of Japan. That means I am an international student whose first language is not English. I have a strong Western Japanese accent (imagine some regional accents in the United States or elsewhere), and I am very proud of it.   
I am also a historian of gender and colonialism. In the Fall of 2020, I will become 5th year in the History program under the supervision of my advisors, Drs. Jennifer Mittelstadt and Chie Ikeya who are both feminist and gender historians. I chose to pursue my graduate education at Rutgers University because of its strength in Women and Gender Studies and History and African American History and its diverse student body. Please check the Scarlet and Black Volume Two published this year in which I am one of the contributors. I am pleased that I have contributed to Rutgers' strengths.
 I am currently working on my dissertation project, "Intimate and Intertwined Settler Colonialism, 1903-1956," which investigates the little-known history and legacy of Japanese settlements/immigrations in the U.S. colonial Philippines. I'm looking at Japanese settlers' relationships with local Filipinos (indigenous peoples, Moro Muslims, and Christian settlers), especially their business partnerships and Japanese men's marriages to Filipina women.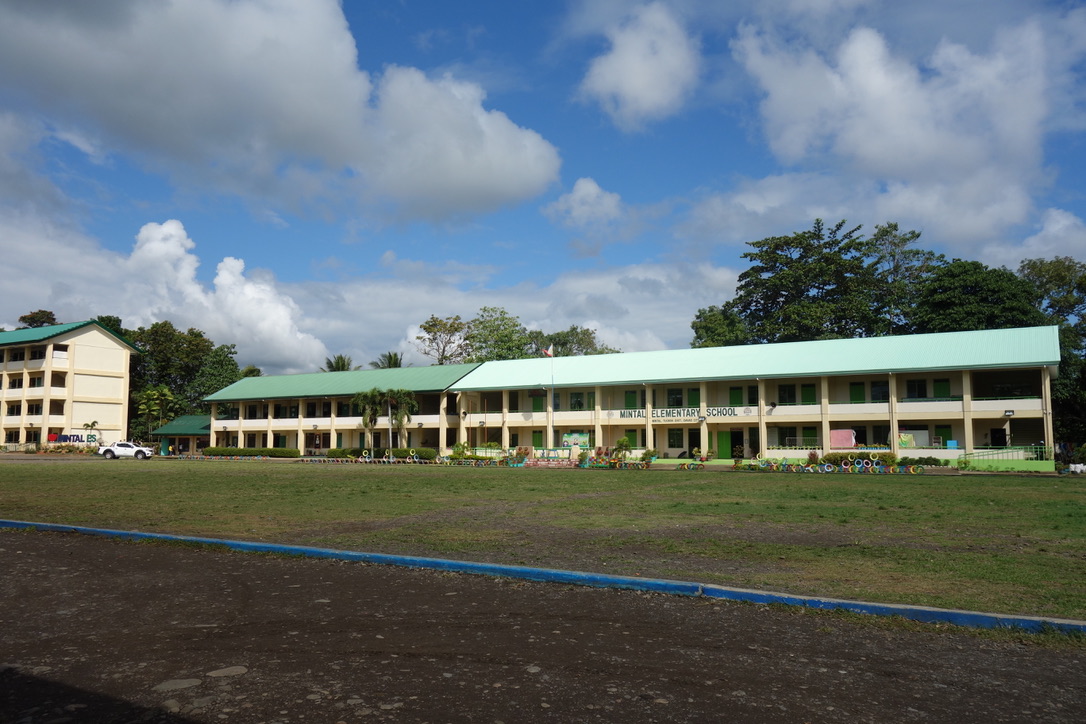 While existing scholarship on U.S. and Japanese empires, Philippine colonialism, and migration concentrates on the stories of male colonizers, colonized, and migrants, this feminist project focuses on Filipina and Japanese women's experiences and Japanese-Filipino children. I explore how the gender and sexual politics of Japanese settlements interlinked Japanese and U.S. imperialisms and reconfigured racial and religious orders in the Philippines. As my project reveals, Filipina women were at the center of this intertwined history in the first half of the twentieth century.
After graduation, I want to become a university professor. I hope to be capable enough to help my future students navigate funding applications as well as their research.
My experiences with the world of funding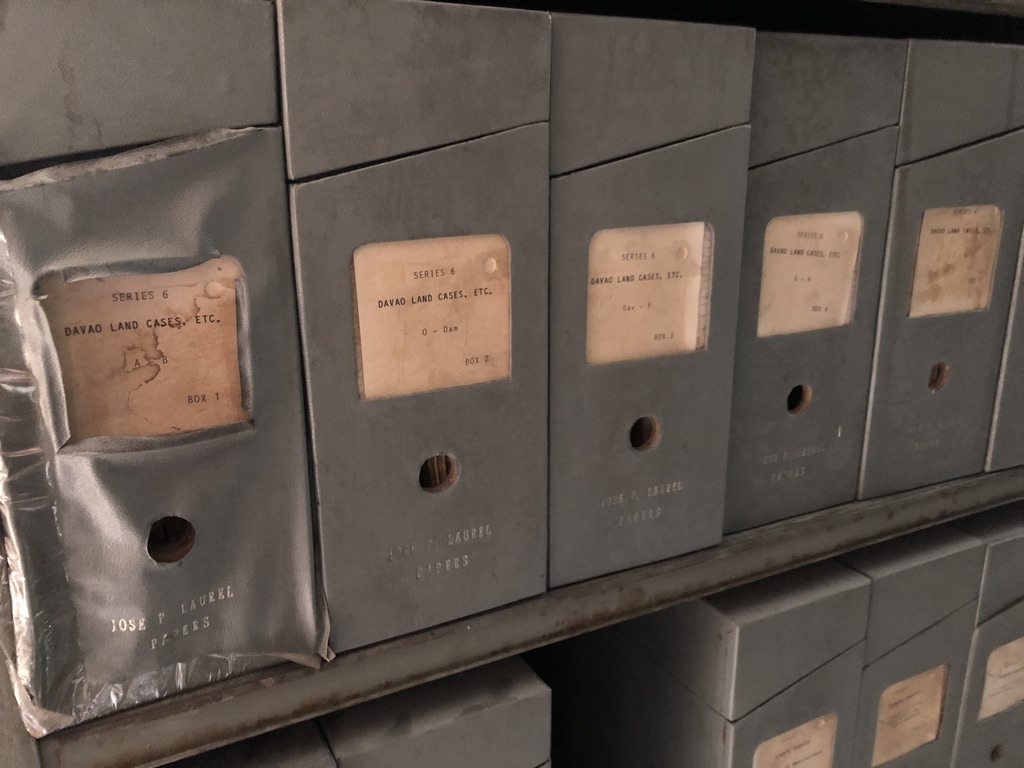 I have received multiple internal and external fellowships and grants throughout my graduate career at Rutgers, including the Mellon International Dissertation Research Fellowship (IDRF) and the Fulbright IIE Foreign Student Program.
The funding provided by these fellowships and grants allowed me to conduct research in the Philippines, Japan, and the United States. On-site research, both archival and interview research, is indispensable to my project and the discipline of history as a whole.
My advice for other applicants
I know writing applications is time and energy-consuming and often painful. Honestly, I have failed in many applications, and every time I miss, I feel a bit down. But I keep telling myself that no one will ask me how many times I failed, but that some may care what kind of grants and perhaps how many awards I received. So:
– It's  not a waste of time. I want to encourage you to keep trying if you do not succeed the first time. Every time I write my applications, I feel I'm revising my research proposal and gradually finding what I want to investigate. 
– Grant applications have trained me to ask others for help, which is sometimes tricky in graduate school. I send several versions of drafts and talk to my advisors, colleagues, and GradFund tutors with whom I have some memorable experiences. Their feedback and comments have been helpful, challenging, and essential to my success in applications and my long journey of research. 
– I've also read many drafts of my colleagues' applications. This made me realize other people's struggles with application writing. It enabled me to cultivate my editing skills for my own applications. 
– You have to start early in order to do all of the things listed above. Because it takes me a little more time to read and write in English, giving myself enough time beforehand has helped me organize my schedule. 
Having taken all these steps I described above, I have learned to work collaboratively and be more professional. I believe these skills are useful beyond funding applications and academia. For even if I change career paths, I know that the craft of writing funding applications will always be useful. 
For instance, people working in museums and NGOs are continually writing applications. Based on my experience, I am aware that many people working in industry are often writing project proposals, and I suspect there is no much difference between research applications and commercial proposals. 
I am not saying that we, as graduate students and early career scholars, should absorb the corporate logic or try to submit many applications like a machine. Instead, I am claiming that we can utilize funding applications to showcase the significance of our work beyond our graduate committees and intellectual communities; again, and again, we can reinvent our research and ourselves. 
To learn more about Eri's research, check out Eri's profile at: https://rutgers.academia.edu/EriKitada