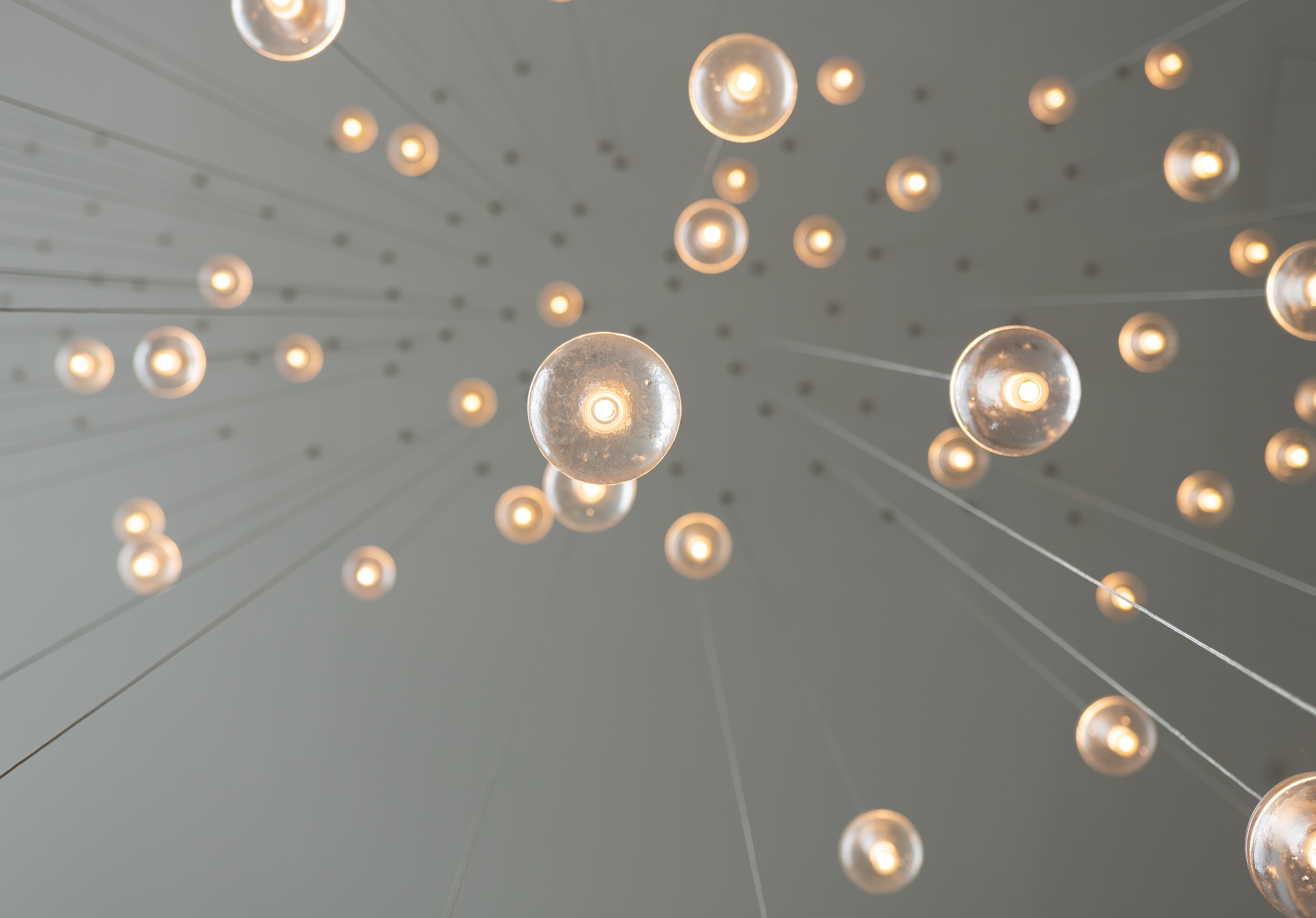 By Alexandria Smith
When writing a funding application essay in response to a prompt that asks you to describe your previous professional and research experiences, or to provide a personal statement, it can be tempting to answer such large questions with broad and sweeping statements describing yourself and your background. However, keep in mind the purpose of funding application narratives: they provide a way for application reviewers to learn about you in order to determine whether your research project and/or research trajectory is the best fit for their funding opportunity. With that in mind, recall the advice offered in an earlier GradFund blog describing the Show, Don't Tell method: "If anyone can write it, don't write it." In other words, your funding application narratives should emphasize what is most unique about your academic and scholarly background.
In this post, we'll examine two generalized statements that tend to show up in application drafts, and discuss the kinds of specificity that can serve as evidence to make your application more compelling.  
Example #1: I am an interdisciplinary scholar.
It's important to discuss your discipline/field and your methods in order for your reviewers to understand your work. It is important to share if your work is interdisciplinary, particularly for those awards that prioritize interdisciplinary projects of applicants. Describing yourself or your research as interdisciplinary is only part of the task: it's important for the review committee to be able to understand how interdisciplinarity informs your research and scholarship. Depending on the space available and the specific prompts, you can discuss your experiences of being trained across different disciplines, specific methods and data sources that you incorporate, what is new or innovative about your approaches, and/or how your combination of data and methods positively contributes to your field. While this example has focused on interdisciplinary scholarship, the advice to contextualize how you are positioned relative to your field(s) of study is relevant for scholars within traditional disciplines as well.
Example #2: I am a dedicated instructor and an innovative researcher.
If you are asked to describe your teaching and research, you may find yourself turning to adjectives such as "dedicated," "innovative," "curious," and/or "engaged." These descriptions are very likely true for the majority of applicants to the award in question. An application reviewer will need evidence in order to believe these self-characterizations, and in order to advocate to their fellow committee members on your behalf. In order to ensure that you are able to provide this evidence, structure your research and/or teaching statement around specific examples. Select descriptors that reflect your 'take-away' point from these examples, and clearly illustrate to the committee how the example characterizes your performance as a researcher and instructor.  
Successfully writing and revising application materials involves skills that can be refined and developed over time. You can schedule a meeting with GradFund at any point in the application process for tailored advice regarding how to develop and strengthen your application.