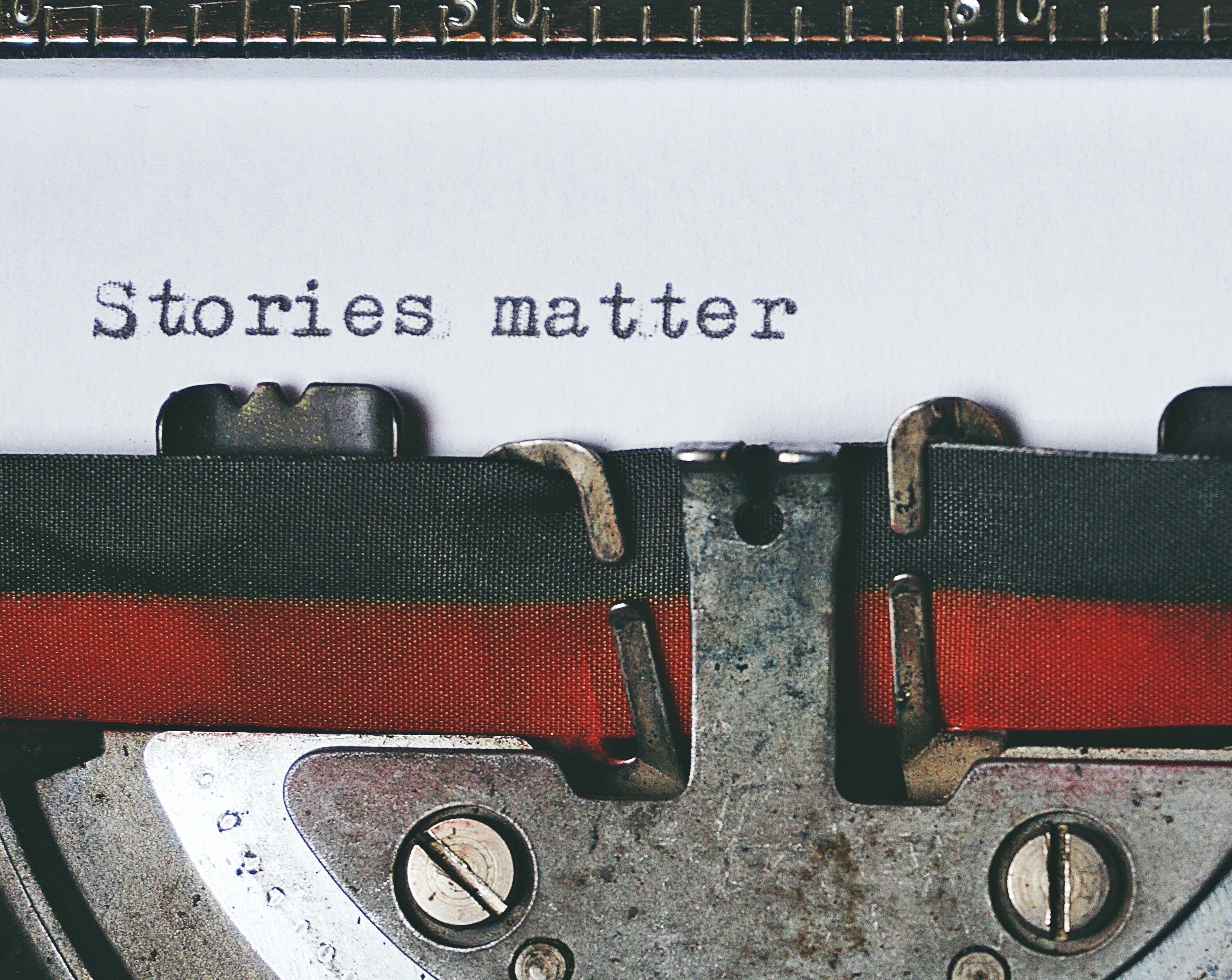 By Alexandria Smith
You may have heard the feminist political statement that "the personal is political". Depending on your experience applying to external funding opportunities, you may have also learned that personal information can be quite important for writing successful funding proposals. In this post, we want to provide some context for when and why personal information may be useful and offer some tips for strategizing the most effective ways to select and present personal narratives within funding applications.
One of the primary goals of proposal writing is to portray yourself as a qualified scholar who is well-prepared to undertake the project or course of study you are proposing in your application. The best methods for accomplishing this will vary with each application, but in general, it is helpful to understand that your personal narratives are in service of your scholarly image. In other words, the purpose of sharing personal information in a funding application is to construct a narrative of your development and unique characteristics as a scholar. These priorities should be useful in helping you decide which narratives you want to share, and the ways that you want to foreground them.
Proposal writing is a genre with objectives, best practices, and stylistic conventions. Some of these generic conventions include using specific evidence to support statements about character and setting clear and specific goals for the fellowship period. Think critically and creatively about how your work connects to the experiences you have had. For some folks this is straightforward—perhaps you study a disease that impacted a family member, or you study the history or literature of a group that you identify with. Whether you can identify a straightforward link or not, your task with application writing is to illustrate clear, specific connections between lived experiences and the skills that you have acquired or are applying in your research.
Seeking external feedback is an important way to develop and perfect your deployment of personal narratives within funding proposals. Friends, peers, and faculty advisors who are familiar with your story can provide you with inspiration and reminders about important aspects of your personal scholarly journey.
In addition, GradFund meetings offer a range of forms of support in this area. During a "Help with a Funder" meeting, a Fellowship Advisor can work with you to identify a funder's goals in seeking personal narratives. During an "Application Review meeting", we can provide feedback on how effectively your personal narratives within your application drafts communicate vital information about you as a scholar. Additionally, in the Fall and Spring semesters, we host Grantwriting workshops; please consider attending one for a more in-depth discussion of how to use personal narratives in service of your application writing.