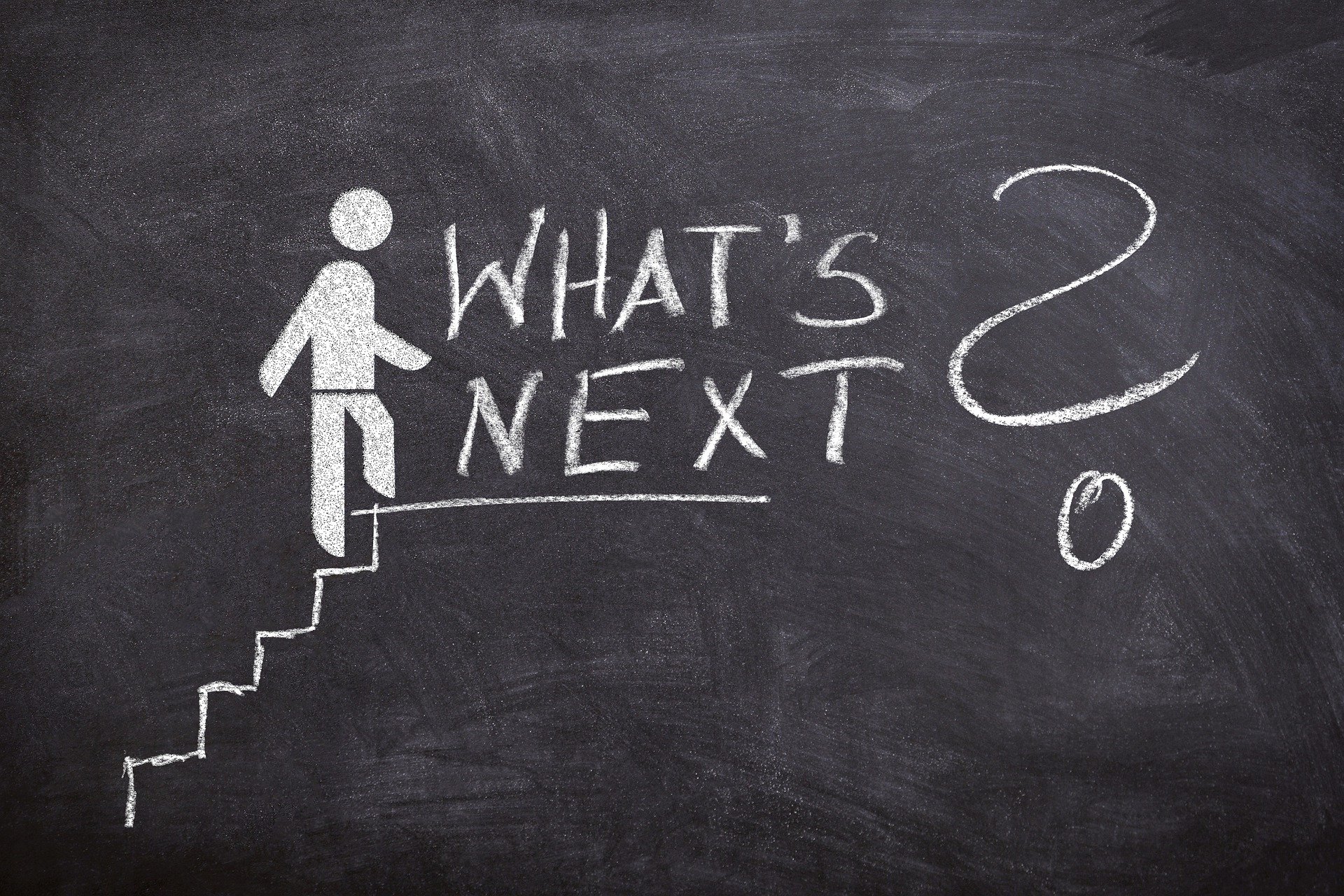 By Tyler Carson
After completing the Ph.D., many think that the logical next step is to apply for a tenure track job. This isn't necessarily the best immediate path for everyone. In this blog post, I want to show you that there is value in exploring the possibility of applying to postdoctoral fellowships. A postdoc can be helpful for several reasons:
· they delay the start of the "dreaded" tenure clock;
· they afford a scholar time to focus on building their teaching and/or research experience;
· they build a scholar's CV, as many postdocs are nationally competitive and prestigious, improving one's chances of securing a tenure track job
· they expand a scholar's research and institutional network
Depending on the discipline, postdoc positions can run anywhere from one to four years. In the humanities, postdocs are often used to turn the dissertation into a publishable manuscript, to begin on a second research project, and to gain teaching experience. In the sciences, postdocs are often more research-intensive and are attached to a specific project, grant, laboratory, or academically affiliated institution (such as a hospital). Before applying, then, it's important to understand the differences between a postdoc with research vs teaching emphasis.
It's important to note that a postdoc is not a dissertation completion fellowship – the latter comes before the Ph.D. is conferred and is used to "write up" the dissertation. For postdocs in the humanities, you might need to pitch a second project, unless you're applying for a Mellon/ACLS Public Fellows Program or other similar postdoctoral fellowships which specifically state their focus to be outside the development of the dissertation and second projects. In the sciences, there are a few "crossover" fellowships that are designed to support a scholar's transition from predoctoral to postdoctoral status such as the National Cancer Institute Transition Award (F99/K00)
Postdoctoral fellowships are prestigious, competitive, and extremely valuable. Remember that the GradFund Fellowship Advising team is here to meet with you to explore different postdoctoral opportunities.