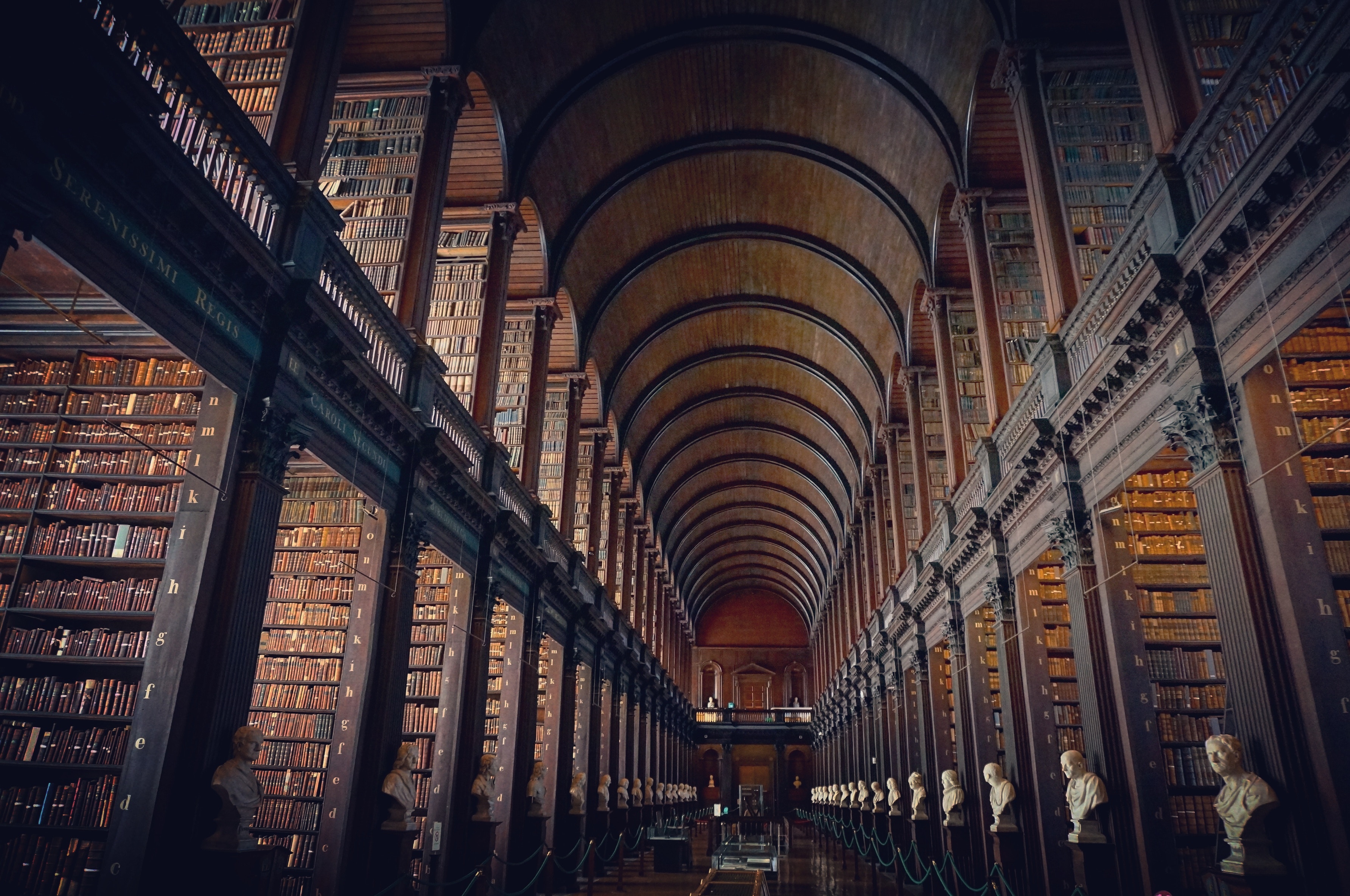 The Renaissance Society of America offers a variety of library fellowships for scholars working in any field who require short term residential access to archival materials. In particular, scholars in history; art history; comparative literature; French, Italian, Spanish, German, and English literature should all consider applying for these great fellowship opportunities. (Note that some of these fellowships require ABD status, whereas some are open to doctoral students at any research stage.) The programs located in Europe offer fellowships of $4,000 for researchers traveling from outside Europe to study for a duration of one month; programs located in North America offer fellowships of $3,000 for researchers traveling within North America. The websites for these research libraries offer robust catalogs, and applicants should explore materials relevant to research before applying.
Due to current restrictions as a consequence of COVID-19, the Renaissance Society of America has announced that:
"For 2021, we define a "short-term research fellowship" more broadly to include expenses related to research that are not explicitly travel. These expenses might include (but are not limited to) copy-editing, access fees to online archives, permissions, and publication subventions."
They have also stated that "for 2021, the RSA expects to award the same number of fellowships as last year (34), but the amount per fellowship will be reduced from $3,000 to $2,000." And that, "the number of residential fellowships in 2021 has been reduced in response to requests from the host partners and travel difficulties due to COVID-19." Keeping this in mind, many of the fellowships that follow may have changed their requirements or will not be running until further notice. We recommend for all of those who are interested to keep an eye out for new announcements.
The RSA–Bodleian Library Research Fellowship supports a one-month residence in Oxford by a member of the RSA for the purposes of research in the Special Collections of the Bodleian Library. (Any stage.)
The RSA–Patricia H. Labalme Fellowship, in collaboration with the Fondazione Giorgio Cini, supports a one-month residence at the Centro Vittore Branca on the Isola di San Giorgio Maggiore for the purpose of research in Venice. (Any stage.)
The RSA—Newberry Fellowship offers a one-month residence of full-time research in the Newberry's collections. Applicants should consult the library's catalogs and guides for details about the collection. Applicants are also welcome to apply directly to the Newberry for additional short-term fellowships. Information about other short-term fellowships is available here. (ABD only.)
The RSA—Huntington Fellowship provides a one-month residence for full-time research in the Huntington's collections. Candidates are welcome to apply to the Huntington Library for a supplementary fellowship of up to five months under the Huntington's own fellowship program. Applicants should consult the library's website for details about the collections and the online catalog. (ABD Only.)
RSA supports one fellow per year at each of these libraries—applications are due September 15.
In addition to these award programs, RSA offers a number of other travel and research grants—for more information, see here.